Booking.com argues against "generic" trademark registration
In a ruling by the Supreme Court in July, United States Patent and Trademark Office et. al. v. Booking.com B.V., online companies may have an easier process to register their website names. The Court rejected the Patent and Trademark Office rule that a generic.com name was no different than a generic name.
Trademarks distinguish one entity's goods or services from another's. Under the Lanham Act, enacted in 1946, one can protect their trademark under federal law. In order to qualify for federal statutory protection, a trademark must be one "by which the goods of the applicant may be distinguished from the goods of others." Distinguishing trademarks from each other, or determining distinctiveness is often expressed on a scale. Trademarks may be generic, descriptive, suggestive, arbitrary, or fanciful. The most distinctive trademarks, "fanciful ('Kodak' film), arbitrary ('Camel' cigarettes), or suggestive ('Tide' laundry detergent)," are determined to be "inherently distinctive" and may become registered trademarks. Descriptive marks must "achieve significance in the minds of the public as identifying the applicant's goods or services," also known as a "secondary meaning" or "acquired distinctiveness," in addition to the mark's inherent qualities to become a registered trademark. Generic marks are incapable of becoming a registered trademark, because the mark is the name of a good itself, which is available for everyone to describe their goods or services.
Booking.com was seeking a federally registered trademark on their name. The USPTO refused, saying the name was generic, that booking is a name of a class of products or services with an added ".com." Appealing the decision, Booking.com sought judicial review. The District Court determined that "Booking.com" is not generic, unlike a stand-alone term "booking". The Court of Appeals for the Fourth Circuit affirmed, and further concluded that combining a generic term like "booking" with ".com" does not yield a "generic composite."
The Supreme Court, in an 8-1 decision, affirmed the lower courts and held "Booking.com" was not a generic trademark. In a decision delivered by Justice Ginsburg, the Court ruled that, "a term styled 'generic.com' is a generic name for a class of goods or services only if the term has that meaning to consumers." (emphasis added). "The generic (or non-generic) character of a particular term depends on its meaning to consumers, i.e., do consumers in fact perceive the term as the name of a class or, instead, as a term capable of distinguishing among members of the class." The Court found that, because "Booking.com" is not a generic name to consumers, the mark is not generic. Moreover, the Supreme Court determined that since only one entity can occupy a particular internet domain name at a time, a "generic.com" term could convey to consumers an association with a particular entity, and could convey as a source-identifying characteristic.
This ruling eases the previously held trademark rules by the US Patent and Trademark Office, and gives online companies a broadened scope, when they wish to register their website names, like Booking.com.
---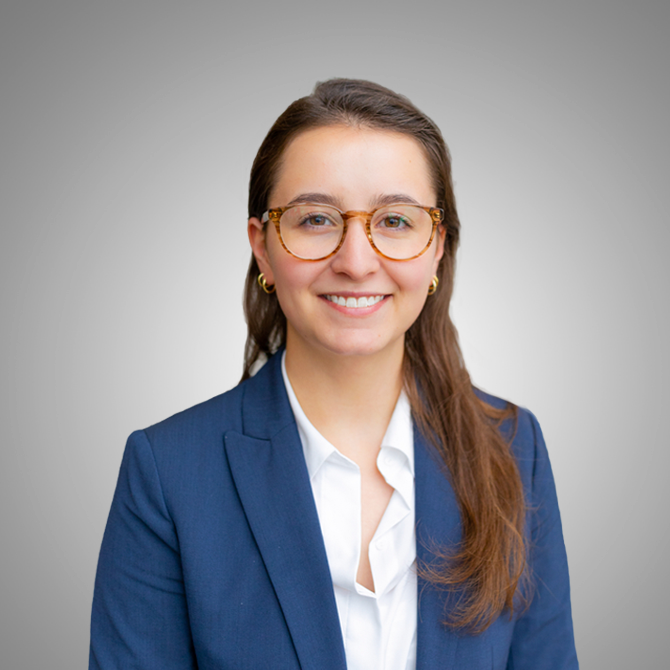 Ashley Holland is a technical advisor and law clerk at Suiter Swantz IP. Ashley received her B.A. in Chemistry and minor in Physics from the University of Nebraska-Lincoln.
Ashley currently attends Creighton University School of Law and is expected to receive her Juris Doctor May 2021.
---
Suiter Swantz IP is a full-service intellectual property law firm providing client-centric patent, trademark, and copyright services. If you need assistance with an intellectual property matter and would like to speak with one of our attorneys, please contact us at info@suiter.com.