Suiter Swantz IP Welcomes Courtney M. Cournoyer
Suiter Swantz IP is excited to welcome Summer Associate, Courtney M. Cournoyer, to the firm! Courtney will be joining the firm as a first-year summer associate.
Courtney graduated from the University of Nebraska-Lincoln with a Bachelor's degree in Chemical and Biomolecular Engineering. Courtney currently attends the University of Nebraska College of Law and expects to receive her Juris Doctor in May 2025.
Prior to joining the firm, Courtney worked in a variety of fields including Agriculture Processes and Cosmetic Manufacturing. Outside of the office, Courtney enjoys video games, baking, and curling.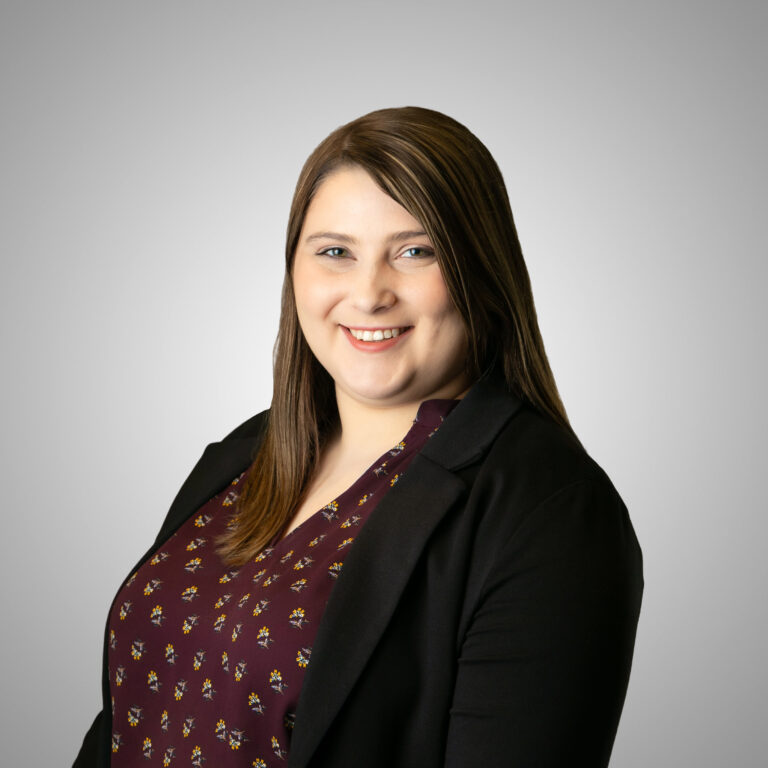 ---
Suiter Swantz IP is a full-service intellectual property law firm providing client-centric patent, trademark, and copyright services. If you need assistance with an intellectual property matter and would like to speak with one of our attorneys, please contact us at info@suiter.com.