Trademark Trouble in the Golf World.
Recently, LIV Golf, which is a professional golf tour financed by the Public Investment Fund, Saudi Arabia's sovereign wealth fun, attempted to trademark a logo. The owner of a famous Miami nightclub pushed back due to an alleged resemblance of the LIV Golf logo to theirs. The nightclub claimed that the logos are "visually, phonetically and aurally similar and the goods/services share similarities."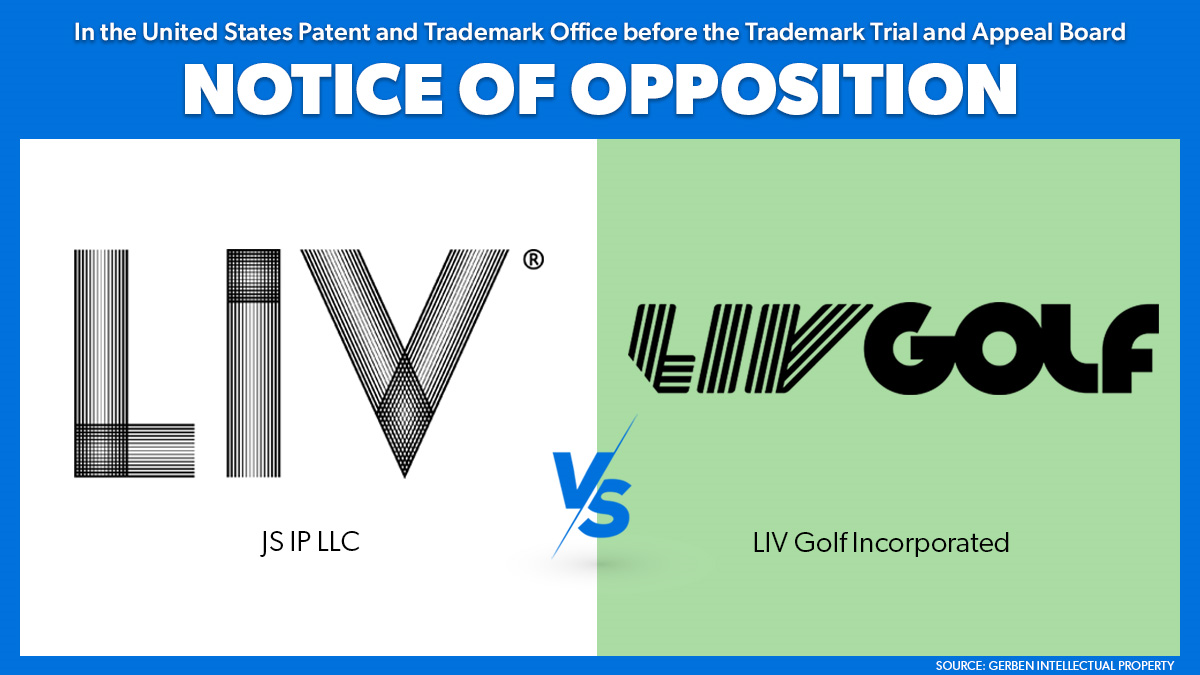 Both parties wanted to incorporate the Roman numeral 54 into their branding for unique reasons. The nightclub wanted to pay tribute to Studio 54, which is a Broadway theatre and old disco nightclub in Manhattan. LIV Golf wanted to incorporate the number as a reference to the number of holes played in each of their tournaments.
Despite approval by the United States Trademark Office, LIV nightclub filed an Opposition to the trademark application arguing that LIV Golf's proposed mark is "confusingly similar" to the nightclub's logo. While it remains to be seen who will prevail in the Opposition proceeding, one thing is for sure. The Professional Golfers' Association of America (PGA) Tour is not disappointed to see a hurdle in front of the competing LIV Golf's branding efforts.
---
Suiter Swantz IP is a full-service intellectual property law firm providing client-centric patent, trademark, and copyright services. If you need assistance with an intellectual property matter and would like to speak with one of our attorneys, please contact us at info@suiter.com.