It's time to celebrate winter holidays and traditions. From snowy-weather activities to unique decorations, this time of year is always filled with joy and celebration.
As we celebrate the holidays, we've compiled a list of some classic and wacky holiday patents for you to enjoy.
 1. Artificial Christmas Tree – U.S. Patent No. 1,656,148
This particular invention is intended to provide an artificial Christmas tree with flexible branches that allow for the device to be collapsed and then returned to the desired position. The tree also includes at least one electric circuit for Christmas tree lights. Since this tree's patent application in 1926, artificial trees have gained in popularity. Many artificial trees today feature lights, frosted branches and a variation of sizes and heights. And if families miss the real Christmas tree scent, manufacturers sell pine scented sprays to add to the ambiance.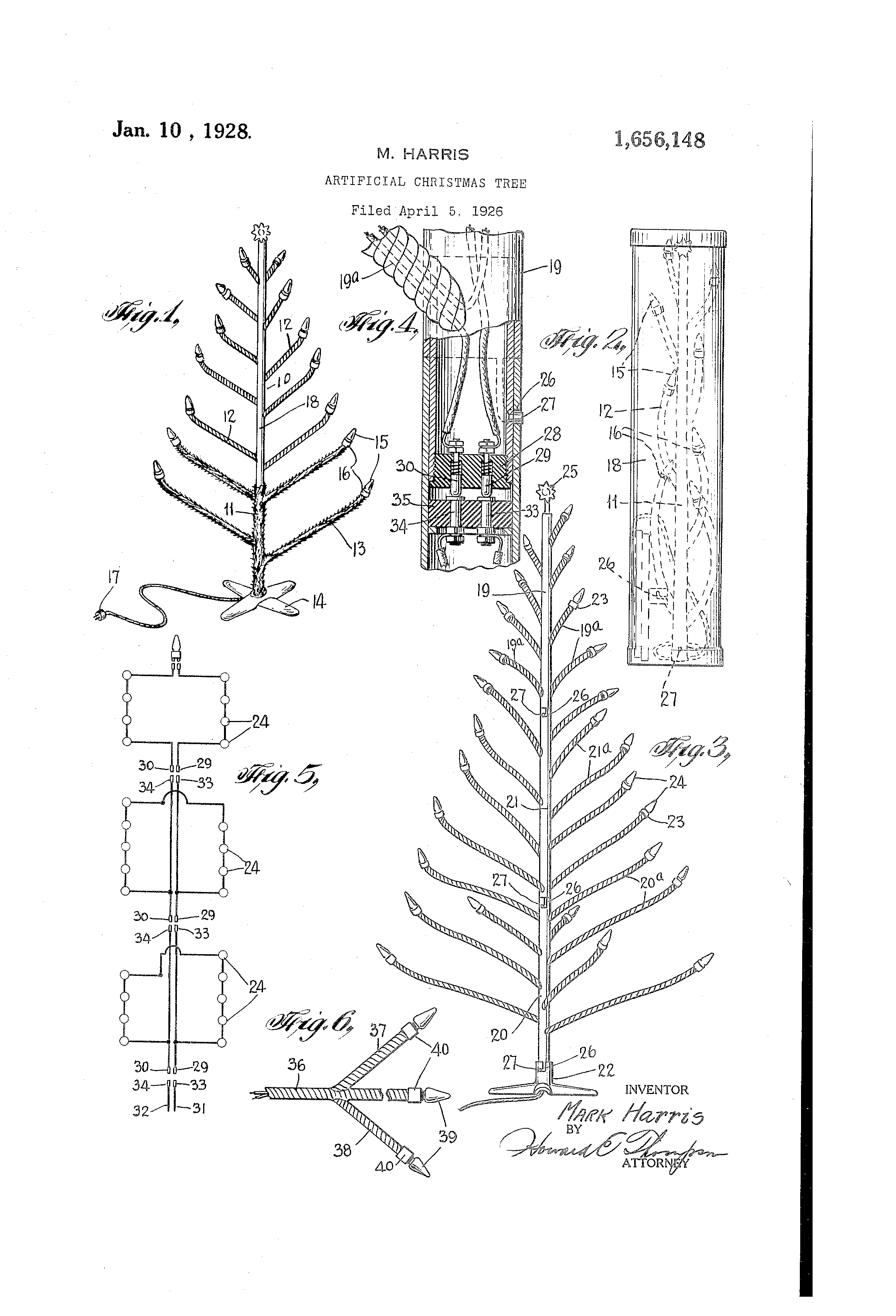 2. Snowball Forming and Throwing Toy – U.S. Patent No. 7,481,208
This invention takes snowball fights to the next level. Besides forming and throwing snowballs, the handle of this toy also doubles as a bugle! According to the patent, the interior patterned cup portion of the toy loosens packed snowballs that can otherwise cause harm during a snowball fight. The patent also notes that the toy is complete with a hollow handle with control holes to be opened and closed to increase throwing accuracy.
3. Cookie Cutter Assembly – U.S. Patent No. 2005/0132579A1
One of the best parts of the holidays is all of the sweets to indulge in. With this invention, a baker can save time by cutting multiple cookies at once! Georganne Sartori invention was published on June 23, 2005.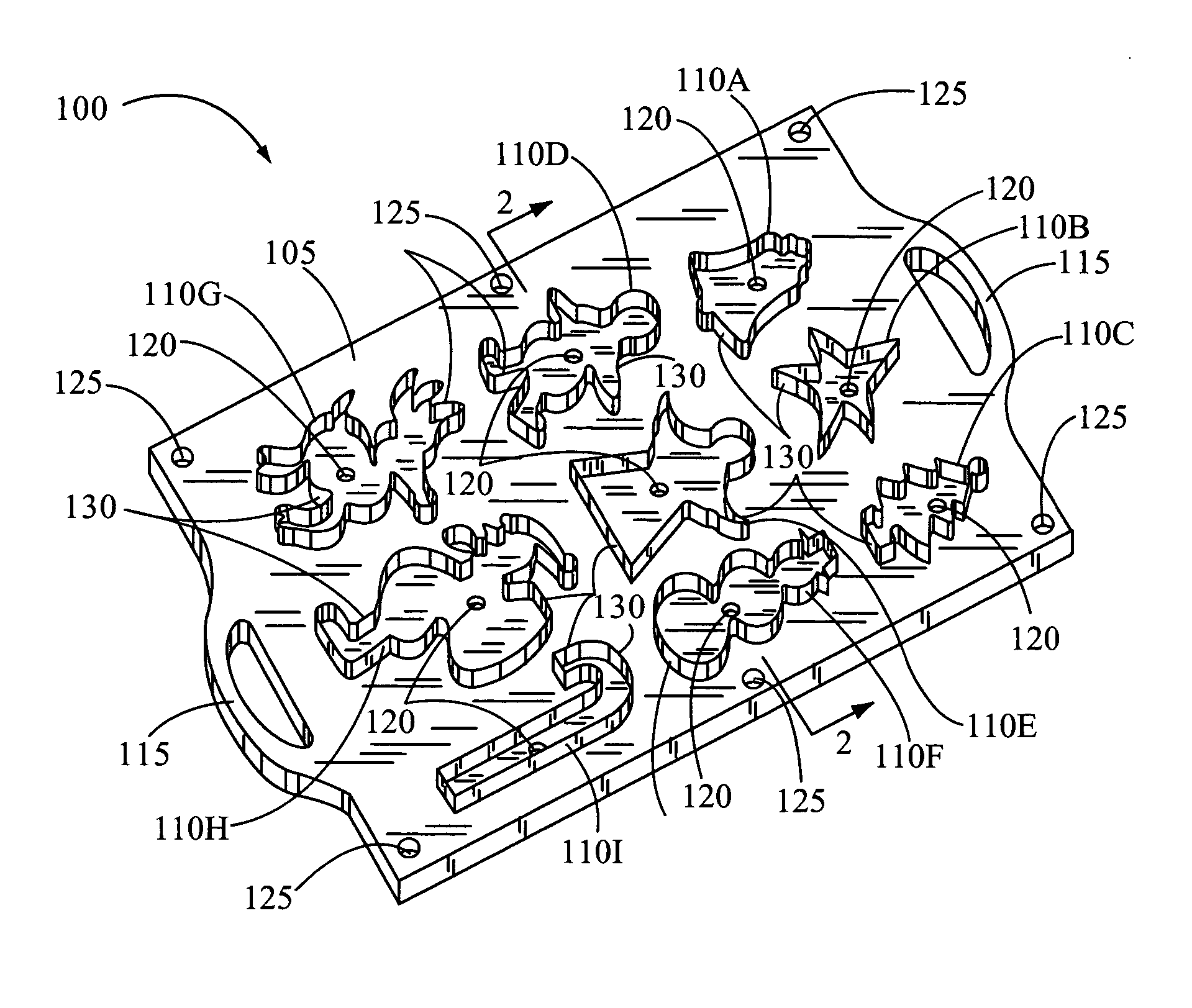 4. Menorah With Color-Changing Flames – U.S. Patent No. US20100261124A1
While lighting the candles of the Menorah has been a Hanukkah tradition for decades, Menorahs with color-changing flames is a modern-day invention. Invented in 2010, the kit includes a Menorah and eight candles for each corresponding day of Hanukah. What makes these candles special are their color-changing flames. Each candle is set to burn for at least 30 minutes while the flames showcases alternating colors.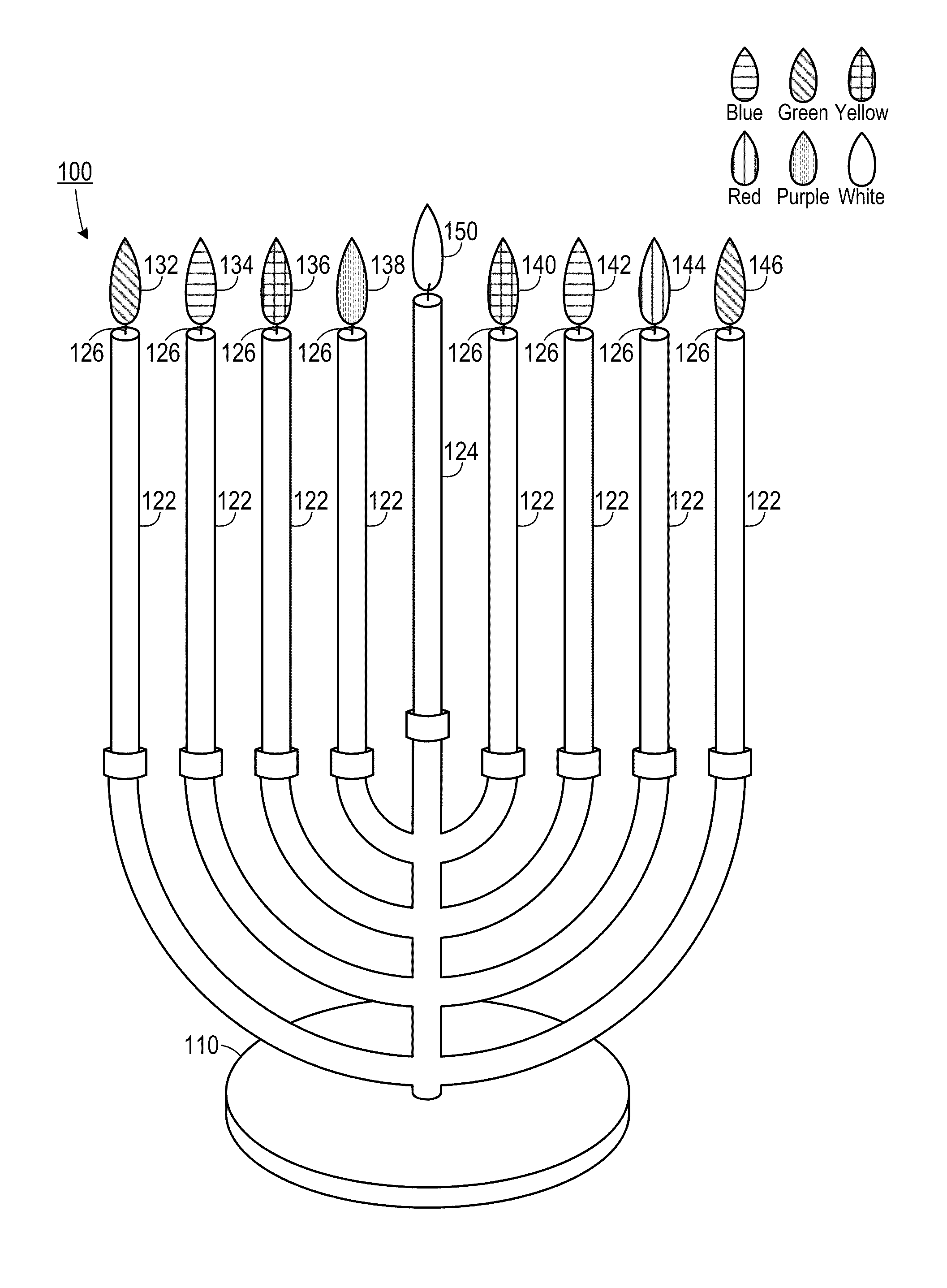 5. Santa Claus Detector – U.S. Patent No. 5523741
Invented by Thomas Cane in 1996, the device consists of a Christmas stocking illuminating signaling the arrival of Santa Claus. According to the invention, the Christmas stocking has a light source on the exterior of the stocking and a power source with a switching mechanism, which is contained in the stocking itself.  The toe of the stocking has a hole that will allow for a slide pin.  The stocking is hung by the chimney with care, and a decorative pull cord is tied to the ring at the toe of the stocking.  The other end of the decorative pull cord is tied to either another stocking hung opposite or secured to a decoration on the other side of the fireplace.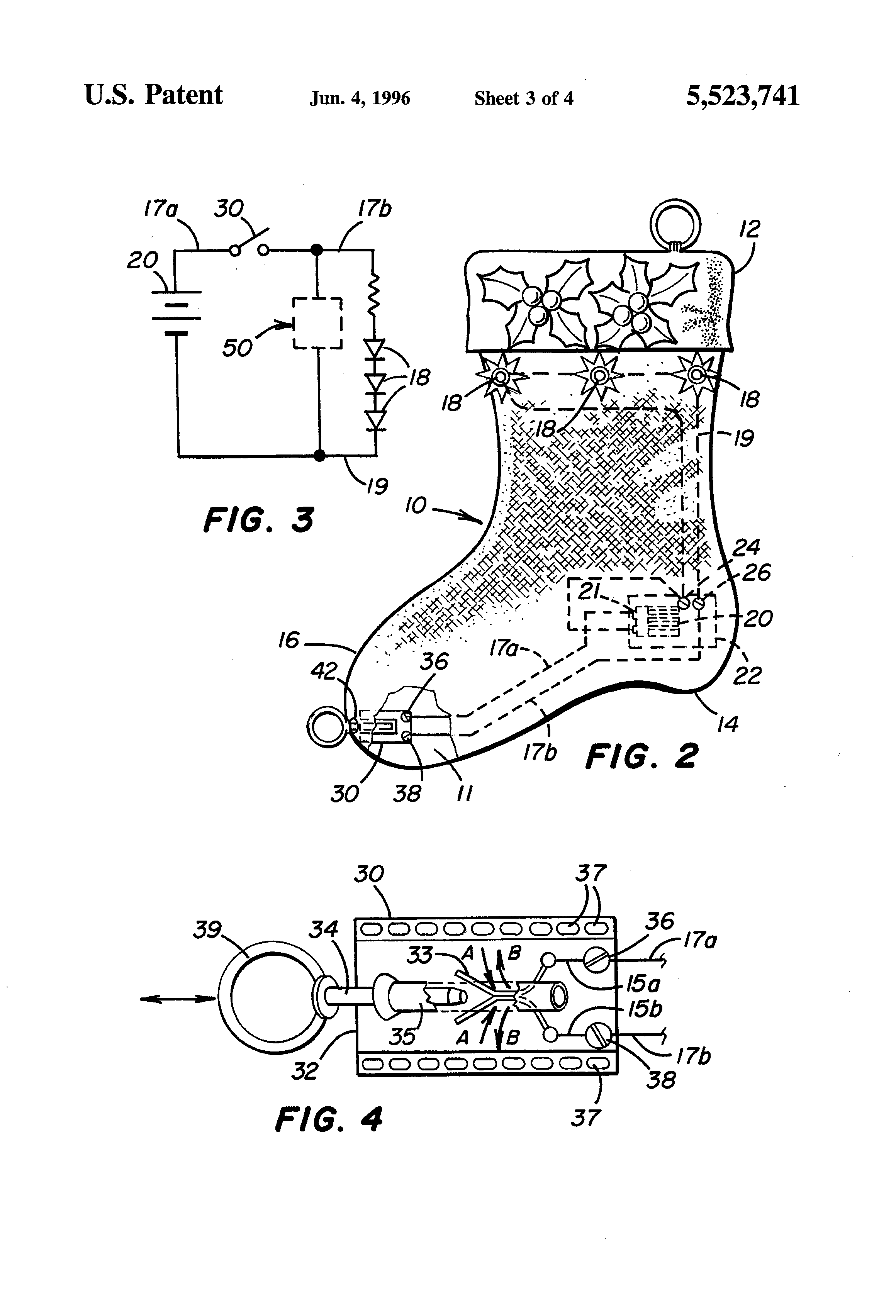 From all of us at Suiter Swantz IP, we wish you and your family a happy and safe holiday season!
---
Suiter Swantz IP is a full-service intellectual property law firm providing client-centric patent, trademark, and copyright services. If you need assistance with an intellectual property matter and would like to speak with one of our attorneys, please contact us at info@suiter.com.