Sally Strobel joins Suiter Swantz IP as an Intellectual Property Paralegal.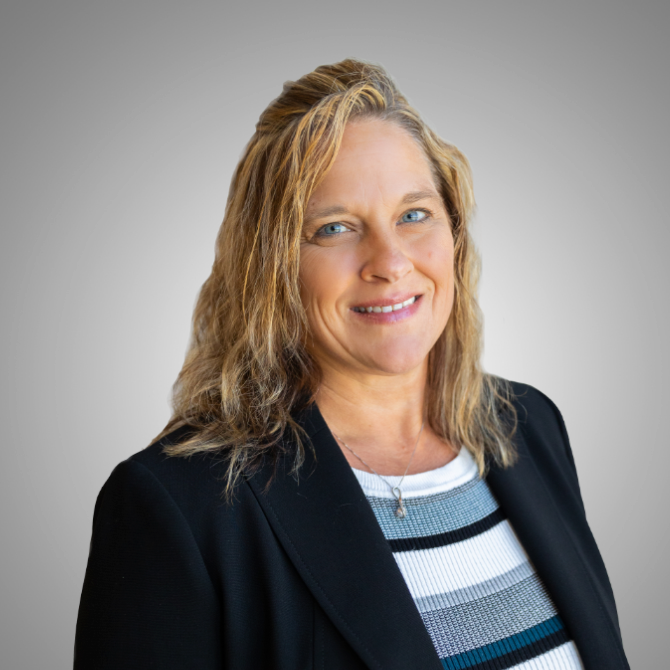 Sally holds a Bachelors of Science in Criminal Justice with minors in Business Administration and Psychology from the University of South Dakota. Additionally, Sally has an Associates Degree in Paralegal Studies.
Sally has worked in several fields of law and has extensive experience as a paralegal. Prior to joining Suiter Swantz IP, Sally worked for a large IP management and technology company.
When she's not working, Sally enjoys working with and riding horses, fishing, and traveling with her husband.
---
Suiter Swantz IP is a full-service intellectual property law firm providing client-centric patent, trademark, and copyright services. If you need assistance with an intellectual property matter and would like to speak with one of our attorneys, please contact us at info@suiter.com.