Grace Bradford has joined Suiter Swantz IP as our Content Marketing Intern for the summer.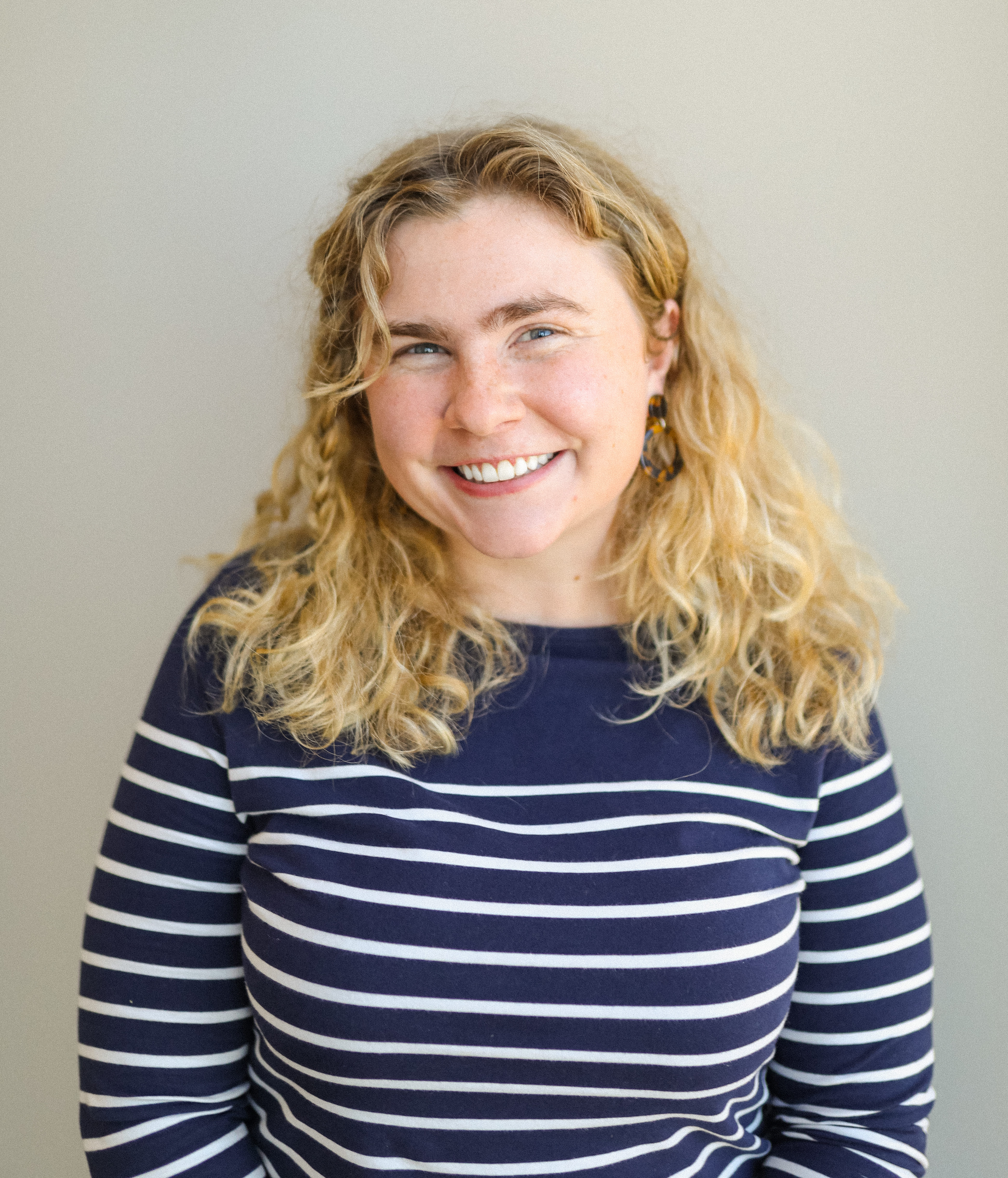 Grace is a recent graduate from the University of Nebraska Lincoln. Grace holds a Bachelor of Journalism in Journalism and Advertising and Public Relations and a minor in Women and Gender Studies.
Grace has experience in nonprofit marketing, content development, public relations and writing copy for small businesses and brands.
Throughout the summer, Grace looks forward to learning more about marketing and using her creativity to best showcase a business. She is also interested in learning more about intellectual property rights and the copyrighting process.
Outside of work, Grace enjoys traveling, spending time outside, painting and gardening.
---
Suiter Swantz IP is a full-service intellectual property law firm providing client-centric patent, trademark, and copyright services. If you need assistance with an intellectual property matter and would like to speak with one of our attorneys, please contact us at info@suiter.com.