Jeffrey Bernard joins Suiter Swantz IP as a patent attorney.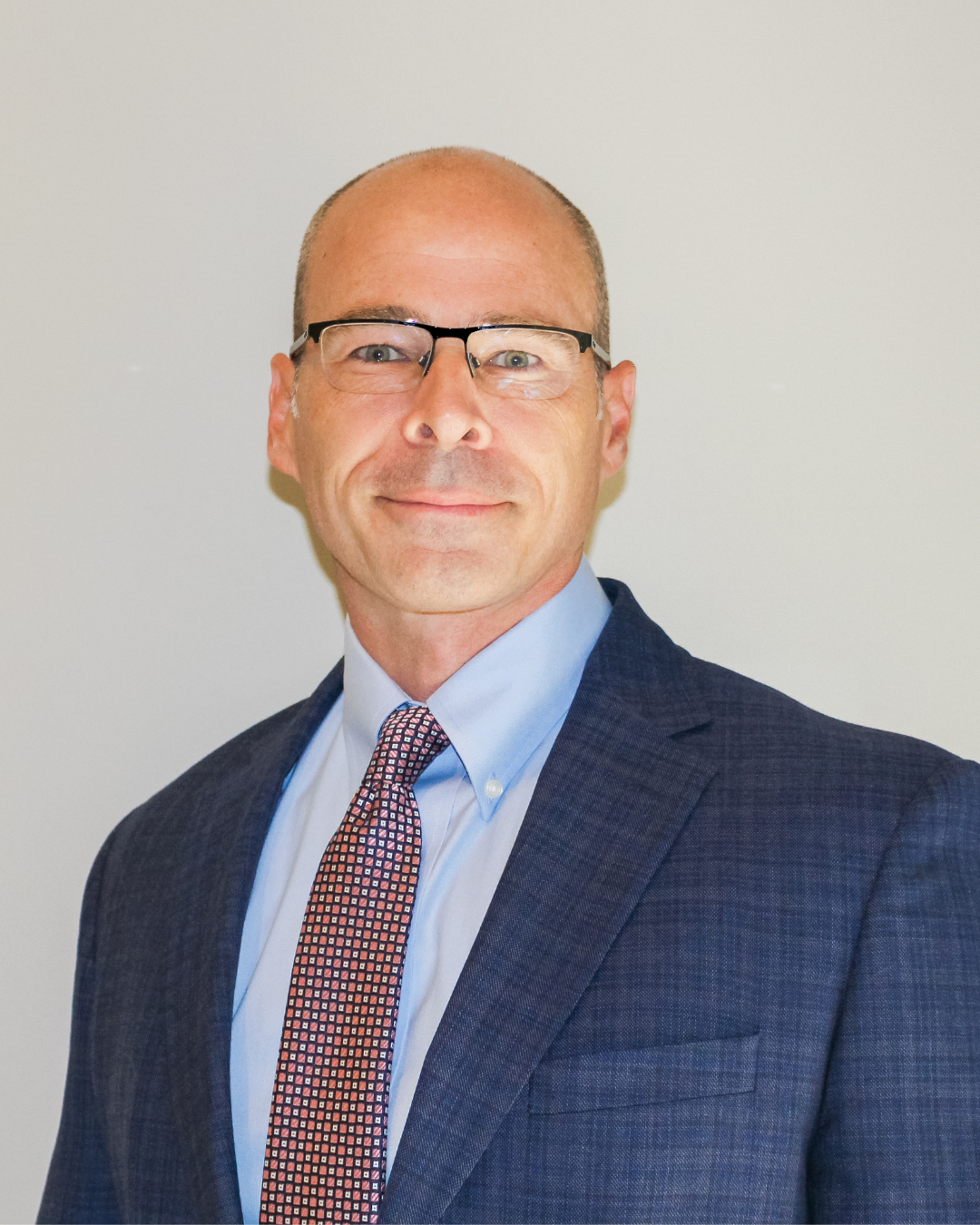 Jeff holds a Bachelor of Science in Biology from Virginia Polytechnic Institute and State University and received his Juris Doctor from Albany Law School. Jeff provides intellectual property services for a wide variety of industries and technologies including aircraft cabin components, fiber optic connectors and hardware, additive manufacturing equipment, pump and valve assemblies, medical devices and solar arrays, among others.
Jeff is admitted to practice law in North Carolina and Florida, and is registered to practice before the United States Patent and Trademark Office.
Outside of the office, Jeff enjoys hiking, skiing, and is an automotive enthusiast.
---
Suiter Swantz IP is a full-service intellectual property law firm providing client-centric patent, trademark, and copyright services. If you need assistance with an intellectual property matter and would like to speak with one of our attorneys, please contact us at info@suiter.com.