Raed N. Enany joins Suiter Swantz IP as a patent agent.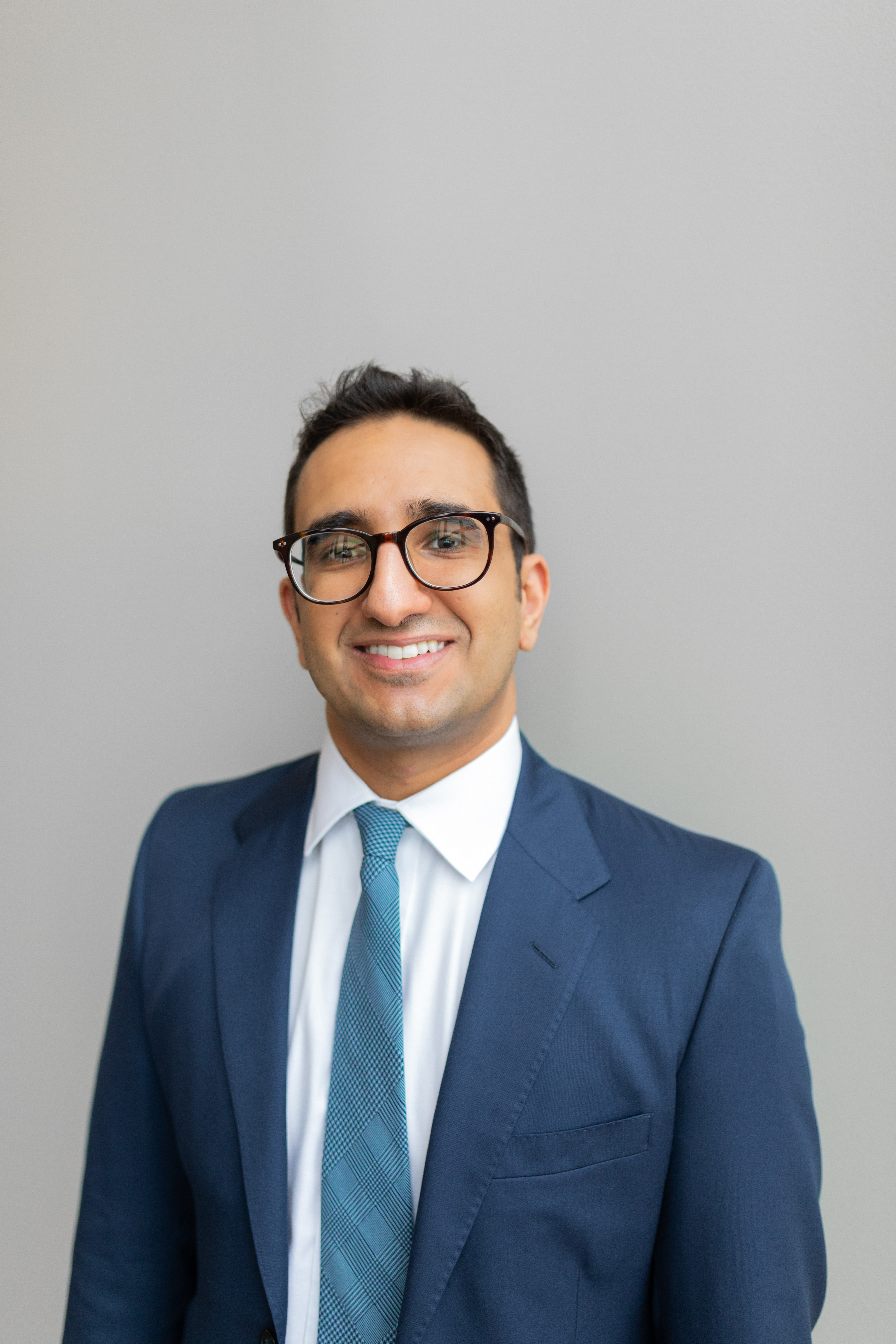 Raed holds a B.A. in chemistry from Cornell University and is currently enrolled in Oregon State University's B.S. Computer Science program. Prior to joining Suiter Swantz IP, Raed prosecuted and prepared patent applications in electrical, mechanical engineering, chemistry, and computer science fields at a boutique patent law firm in Fresno, CA.
Raed is registered to practice before the USPTO.
Outside of the office, Raed enjoys playing strategy games, strength training, and reading.
---
Suiter Swantz IP is a full-service intellectual property law firm providing client-centric patent, trademark, and copyright services. If you need assistance with an intellectual property matter and would like to speak with one of our attorneys, please contact us at info@suiter.com.