Miranda N. Conkling Joins Suiter Swantz IP
Miranda Conkling joined Suiter Swantz IP in 2023 as an Intellectual Property Paralegal, with 8 years of experience in patent prosecution and USPTO filing from start to finish. Miranda holds an Associate's Degree and has extensive knowledge in her field.
Outside of the office, Miranda enjoys spending time with her husband and children.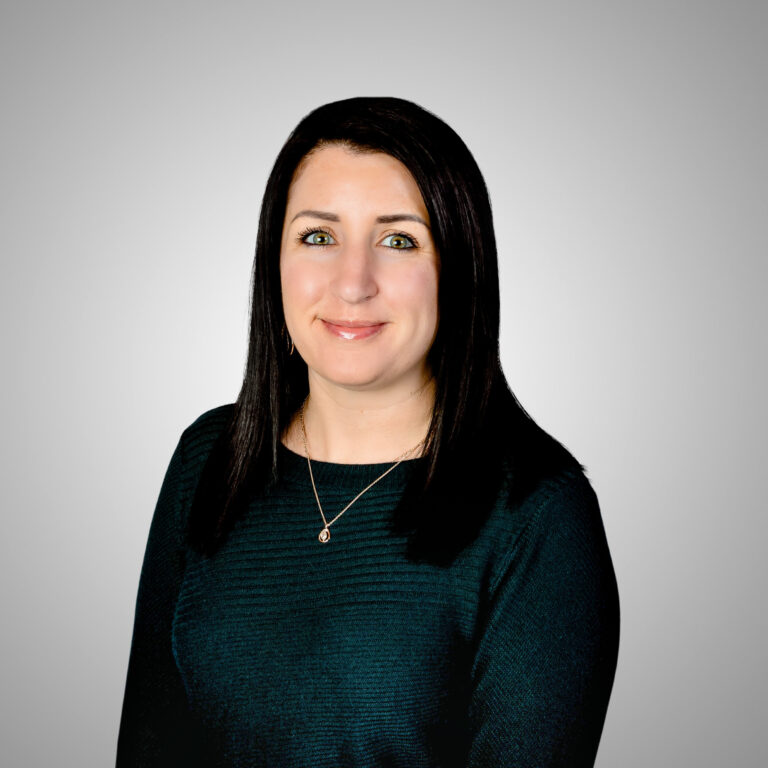 We are happy to have Miranda with us here at Suiter Swantz IP and appreciate the experience she brings to the firm!
For more information on Miranda, refer to our team page
---
Suiter Swantz IP is a full-service intellectual property law firm providing client-centric patent, trademark, and copyright services. If you need assistance with an intellectual property matter and would like to speak with one of our attorneys, please contact us at info@suiter.com.