Sara Goodenberger joins Suiter Swantz IP as Marketing Coordinator.
Sara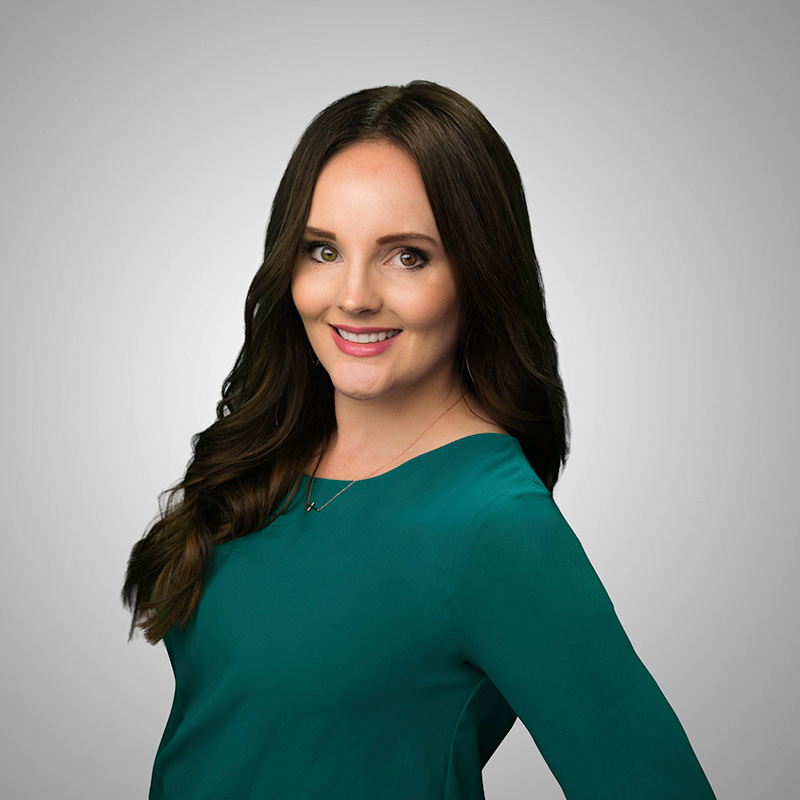 joined the firm in 2021 and has a B.S. in Management from Bellevue University.
Sara has experience in nonprofit marketing, public relations, graphic design and content development. Outside of work, Sara runs a small apparel business, enjoys traveling and spending time with her family.
---
Suiter Swantz IP is a full-service intellectual property law firm providing client-centric patent, trademark, and copyright services. If you need assistance with an intellectual property matter and would like to speak with one of our attorneys, please contact us at info@suiter.com.