Theresa Cleveland joins Suiter Swantz IP as an IP Docketing Specialist.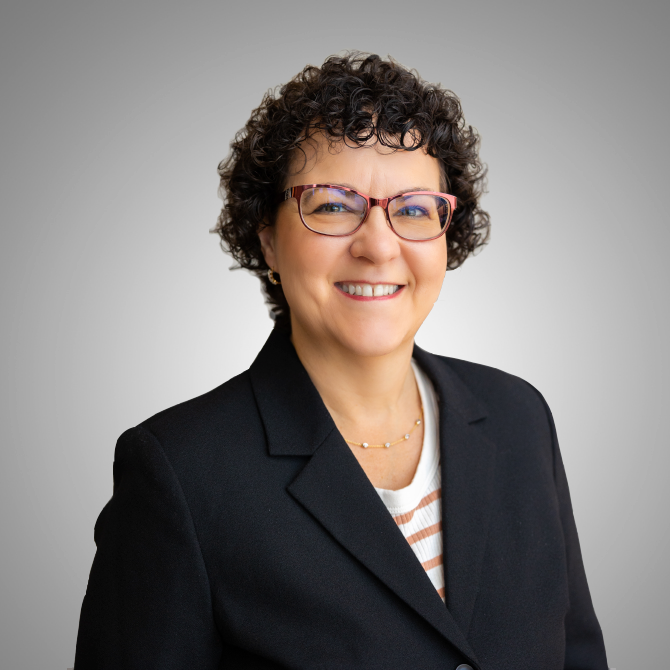 Theresa holds a Bachelors of Business Administration in Finance from Walsh College of Accountancy and Business Administration in Troy, Michigan. She also holds a Master of Arts in Teaching from Wayne State University in Detroit, Michigan.
Theresa has extensive experience in docketing. Prior to joining Suiter Swantz IP, Theresa worked for large and small boutique IP law firms and in the IP departments of full-service law firms.
When she's not working, Theresa enjoys watching the wildlife in her yard, hiking through the woods, cooking and baking and, most of all, hanging out and laughing with her family.
---
Suiter Swantz IP is a full-service intellectual property law firm providing client-centric patent, trademark, and copyright services. If you need assistance with an intellectual property matter and would like to speak with one of our attorneys, please contact us at info@suiter.com.