Shelley Casey joins Suiter Swantz IP as an accounting assistant.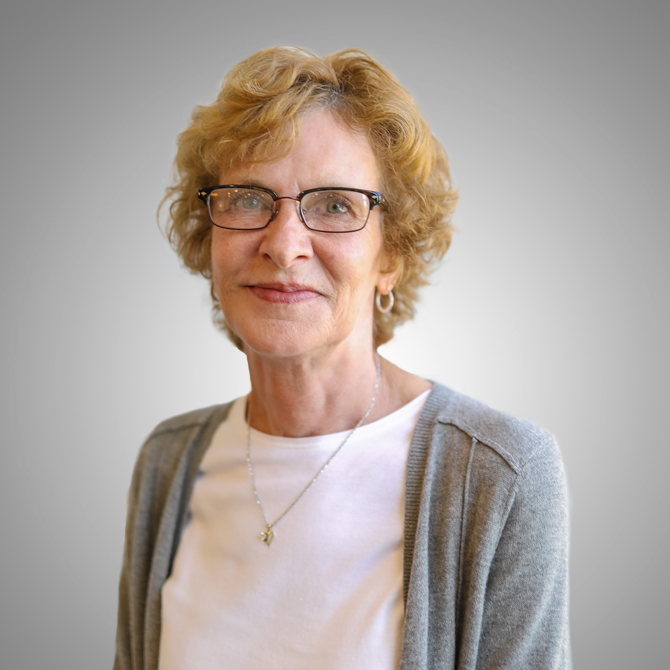 Shelley holds a Bachelor of Science in Accounting from Upper Iowa University.
Shelley has extensive experience in accounting. Prior to joining Suiter Swantz IP, she worked for a major industrial gas supplier in Iowa and 5 years ago she moved to Nebraska to work at a leading real estate firm in Omaha, Nebraska.
Outside of work, Shelley enjoys traveling to Illinois and Iowa to visit her family.
---
Suiter Swantz IP is a full-service intellectual property law firm providing client-centric patent, trademark, and copyright services. If you need assistance with an intellectual property matter and would like to speak with one of our attorneys, please contact us at info@suiter.com.