Before you put on that green t-shirt and pull out your Saint Patrick's Day decorations, let's take a look at two of the most notable Irish symbols and how they're protected.
What started as a religious feast day to honor the patron saint of Ireland, who ironically was born in Britain, has now evolved into a day to celebrate Irish heritage and culture.
The Harp 
Ireland has the distinction of being the only nation to have a musical instrument as a national emblem. Harps have been a part of Irish heraldry for over seven hundred years, so it was an easy enough choice when Guinness designed its first bottle label in 1862 using a harp as their logo.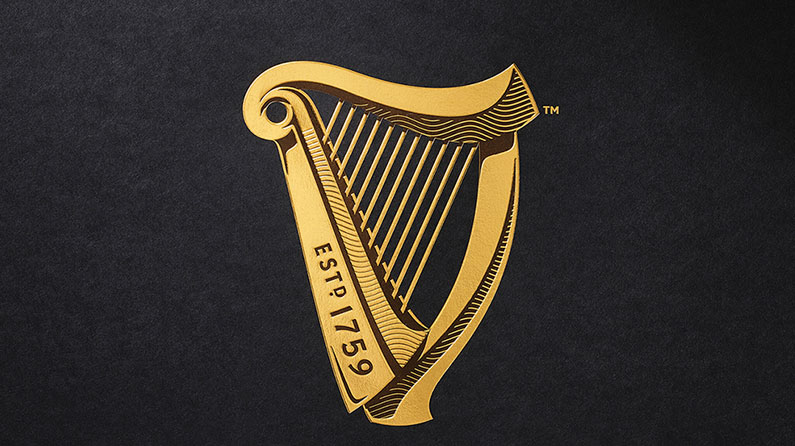 The infamous Guinness (No. 0321014) stout registered its harp as a trademark way back in 1862. To differentiate their harp emblem from the trademarked Guinness emblem, the Irish government turned their harp in the opposite direction of the Guinness harp for trademark purposes. The iconic dark stout travels in equally recognizable containers, each emblazoned with a Gaelic harp modeled on the famous 14th-century "Brian Boru's" harp, currently preserved in Dublin's Trinity College.
Before the Guinness Company's harp label, each bottler used their own label. The new, brewer-made labels were not only designed to build brand identity, but also as a form of quality control: Guinness forced its bottlers to promise not to sell any other stout in Guinness bottles, preventing adulteration.  The campaign proved to be a success, and as bottles were shipped around the world, thirsty consumers came to associate the harp with Guinness and consistent, quality stout.  In 1876 the harp was officially registered as a company trademark in Great Britain, under the newly-enacted Trademarks Registration Act of 1875.
The Shamrock
Tradition holds that St Patrick used the shamrock, when preaching the Christian gospel in Ireland to explain the concept of the Trinity. Today the shamrock is also used extensively as a badge by Irish sports teams and for some Irish state organizations and companies. It is also displayed on the uniforms of Irish troops serving abroad.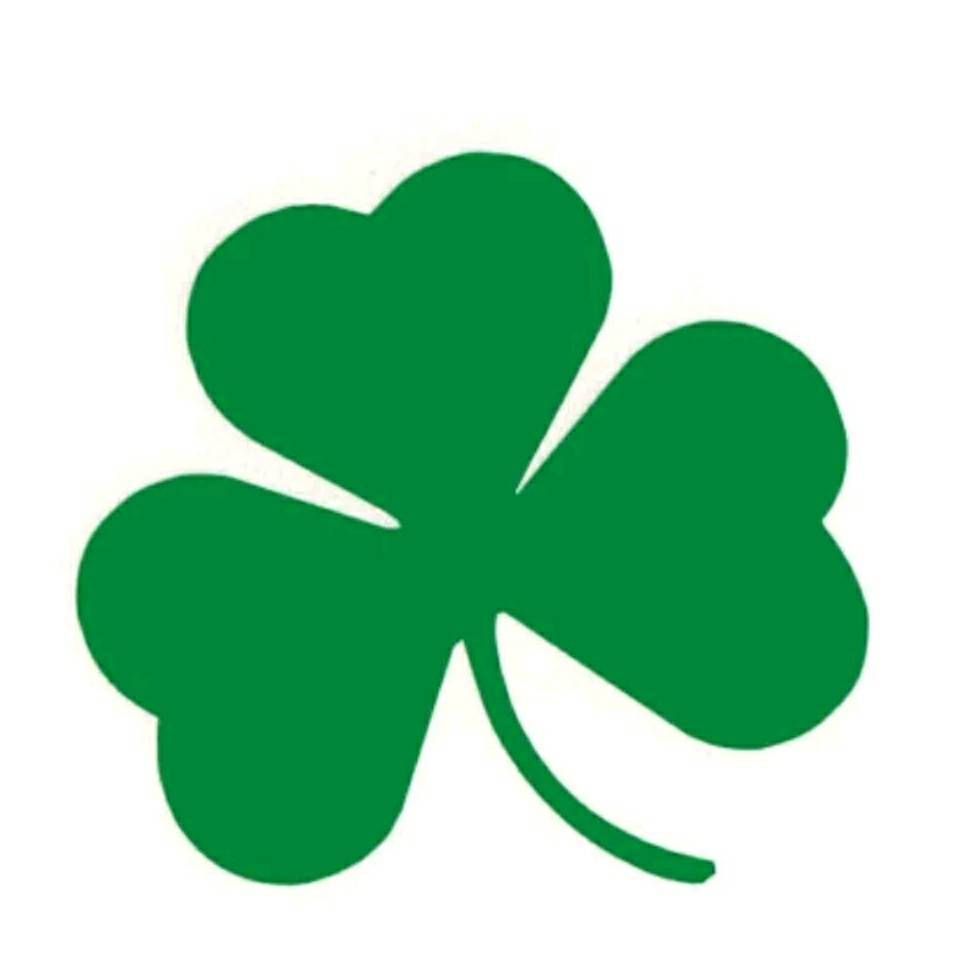 The Irish government officially adopted the shamrock as a state emblem back in 1985. Both the shamrock and harp can't be used without official permission. According to the Irish government's website, anyone who wishes to obtain registration of a trademark containing a State emblem or to use a State emblem in connection with any business must gain consent from the Minister of Jobs, Enterprise and Innovation.
From all of us at Suiter Swantz IP, Happy St. Patrick's Day and may the luck of the Irish be with you and your family!
---
Suiter Swantz IP is a full-service intellectual property law firm providing client-centric patent, trademark, and copyright services. If you need assistance with an intellectual property matter and would like to speak with one of our attorneys, please contact us at info@suiter.com.