Ireland is known for many things: its rich culture, hospitality, food, drinks, landscape, and more. But did you know that Ireland was and is the home to quite a few famous inventors and inventions?
In honor of St. Patrick's Day, here are six Irish inventions that have changed the world, some of which you still use today.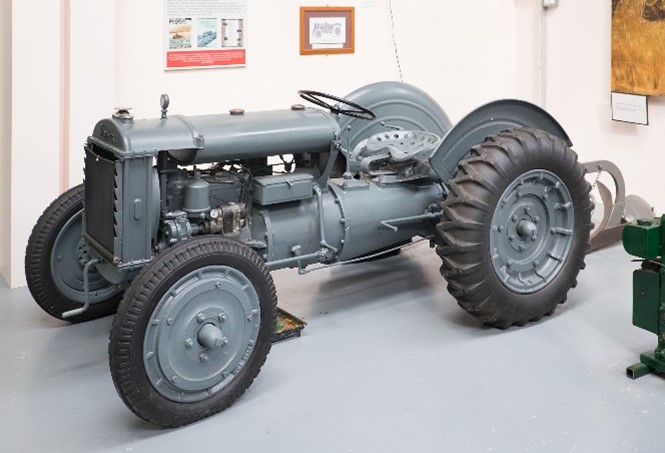 Harry Ferguson invented the tractor's original Ferguson System in 1926.  It has the same basic design for modern tractors used today. Known as The Mad Mechanic, Ferguson also invented his own plane, race car and motorcycle. He was the first Irish man to fly in 1909. He also built the very first 4-wheeled Formula-One car.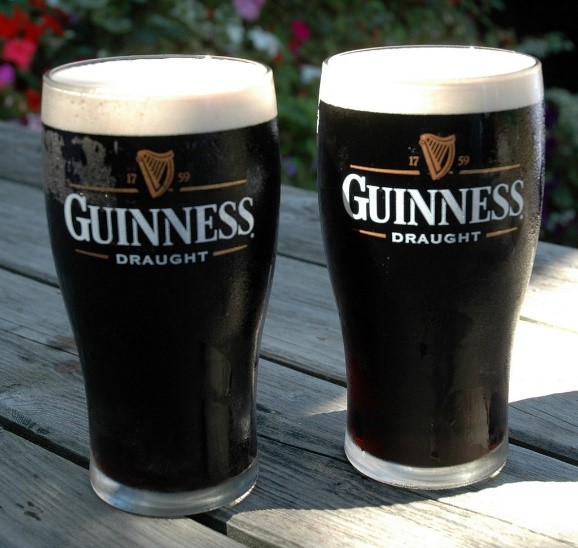 Guinness is the most popular and successful export of Ireland. Arthur Guinness started brewing the best-selling alcoholic drink of all time in Leixlip, County Kildare before moving to St. James's Gate Brewery. Arthur Guinness signed a 9,000-year contract in 1759, showing how confident he was in his alcoholic drink. Today, the alcoholic drink boasts over $2.6 billion sales.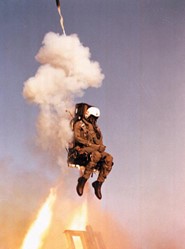 There were previous versions of ejector seats, but it was Sir James Martin's invention that allowed pilots to eject from planes that moved at high speeds. The first live test of his ejector seat occurred in July 1946 and it was a success. An explosion blew away the cockpit and a second blast pushed the pilot out of the plane that allowed him to parachute to safety. Martin's idea was approved by the RAF and within a year, the whole RAF fleet had been installed with ejector seats.
John Philip Holland has changed the way deep sea exploration could be conducted and the way war could be done at sea. Holland's first prototype sank on its very first voyage. In 1881, he launched Fenian Ram and it was a success. He won three competitions held by the US Naval Department to design and construct submarines. After successful tests, the US Navy bought its first submarine Holland VII and continued to purchase six more.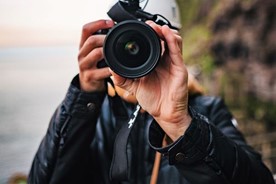 John Joly is certainly one of the most productive inventors of Ireland. He invented the meldometer, a device used to measure the melting points of mineral. John Joly was also the one responsible for photometer and steam calorimeter. Photometer is used to measure light intensity and steam calorimeter was designed for measuring specific heats. He was also responsible for using radiation for treating cancer. However, his most popular invention would be color photography. In 1894, John Joly discovered a successful means of producing color photos from one plate. The viewing plate was marked with thin colored lines and the glass in the camera was placed in front of the photo. The photo could then be taken, making the process a lot simpler.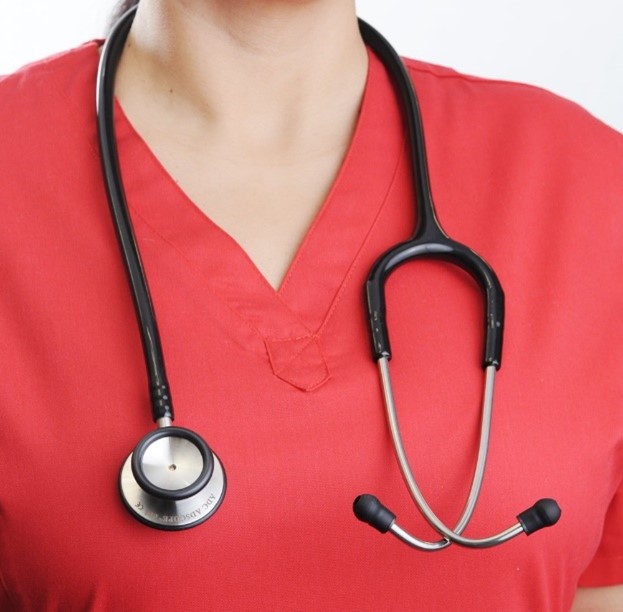 The first stethoscope was invented by Frenchman Rene Laennec in 1819. However, it was an Irishman who would go on to improve the design and create the stethoscope that we know and love today. Arthur Leared took Laennec's designs and connected two earpieces to the listening cylinder with rubber tubes in 1851 and the modern stethoscope was born.
From all of us at Suiter Swantz IP, Happy St. Patrick's Day and may the luck of the Irish be with you and your family!
---
Suiter Swantz IP is a full-service intellectual property law firm providing client-centric patent, trademark, and copyright services. If you need assistance with an intellectual property matter and would like to speak with one of our attorneys, please contact us at info@suiter.com.