Suiter Swantz IP Patent Attorney, Shane Thielen, is teaching Copyrights at Creighton University School of Law during the 2021 spring semester.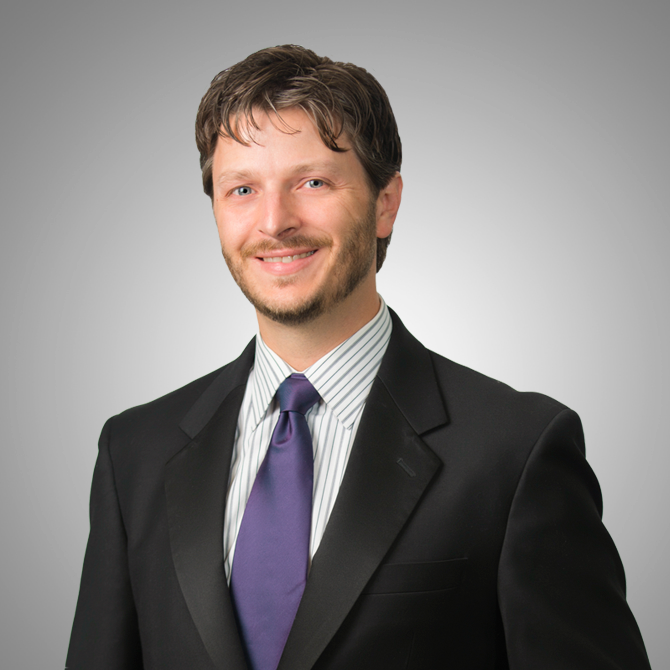 Shane's course focuses primarily on the Copyright Act of 1976 and considers the types of works protected, the requirements for protection, and the scope of protection. The course also focuses on copyright issues created by recent and emerging technologies in the computer and electronic commerce areas.
Shane holds a B.S. in Computer and Systems Engineering from Rensselaer Polytechnic Institute. He received a Juris Doctor, with honors, from Creighton University School of Law.
Shane is admitted to the U.S. District Court, District of Nebraska; admitted to the Nebraska Supreme Court; and is registered to practice before the United States Patent and Trademark Office.
---
Suiter Swantz IP is a full-service intellectual property law firm providing client-centric patent, trademark, and copyright services. If you need assistance with an intellectual property matter and would like to speak with one of our attorneys, please contact us at info@suiter.com.