Matt Poulsen Co-Hosts Webinar with The Combine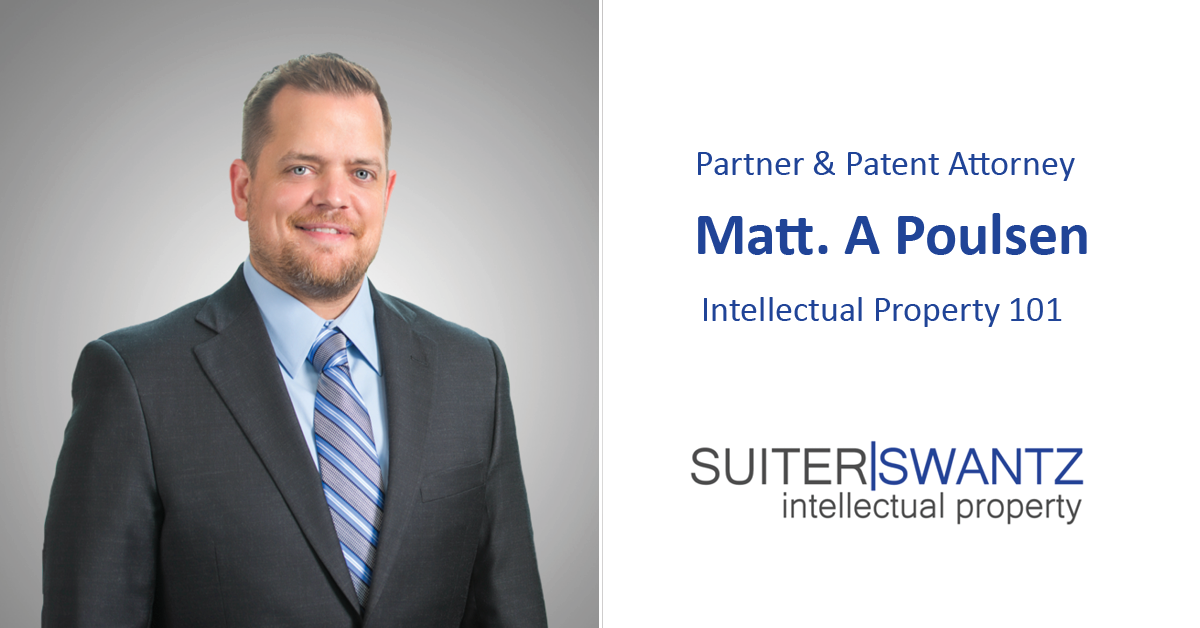 As a business or start-up, you need to be aware of the different types of Intellectual Property (IP) that exist and how they can benefit your company. In a recent webinar with The Combine, patent attorney Matt Poulsen provided insights into the benefits of obtaining IP with a focus on patents and trademarks best practices.
Suiter Swantz IP is proud to work with The Combine and Invest Nebraska as a supporting sponsor. The Combine is a statewide initiative supporting entrepreneurs in food and agriculture.
A recording of the webinar can be found here: https://youtu.be/OQBhwYu1IgQ
---
Suiter Swantz IP is a full-service intellectual property law firm providing client-centric patent, trademark, and copyright services. If you need assistance with an intellectual property matter and would like to speak with one of our attorneys, please contact us at info@suiter.com.