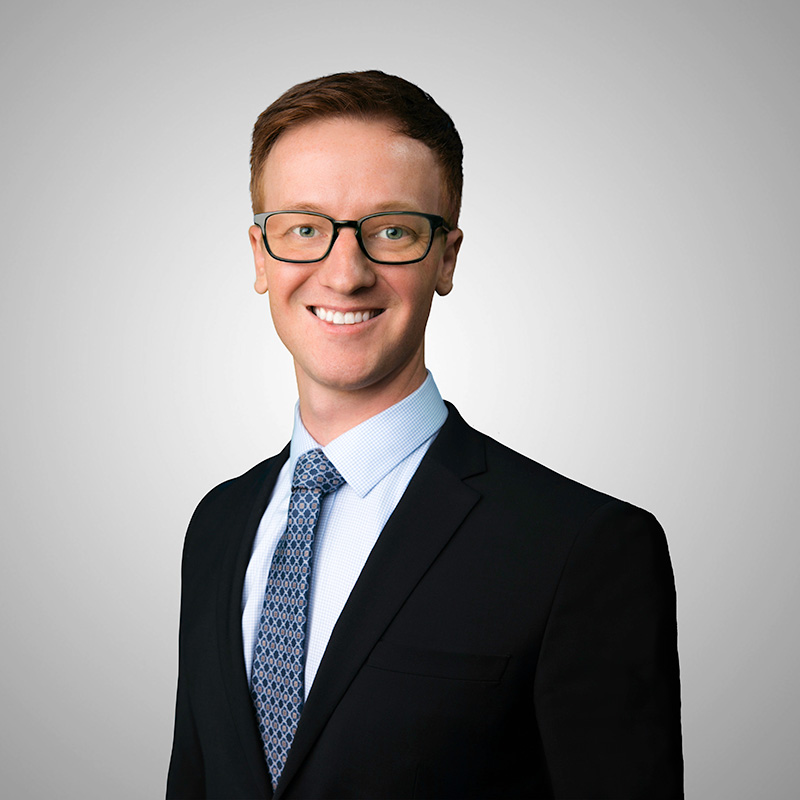 Ian Sannes joins Suiter Swantz.
We are pleased to announce Ian Sannes has joined our growing team!
Ian will serve as an Associate Patent Attorney for Suiter Swantz IP. He graduated with honors from North Dakota State University, receiving his B.S. in Mechanical Engineering. He received his Juris Doctor from the University of Minnesota Law School. When Ian's not working, he enjoys playing golf, hiking, strength training, traveling, reading about emerging technologies, and spectating the Minnesota Vikings. Learn more about Ian:
https://suiter.com/team/ian-j-sannes/
---
Suiter Swantz IP is a full-service intellectual property law firm providing client-centric patent, trademark, and copyright services. If you need assistance with an intellectual property matter and would like to speak with one of our attorneys, please contact us at info@suiter.com.