Hopping into the World of Easter-Inspired Patents.
As Easter approaches, it's a time for family, festivities, and of course, the Easter Bunny! Although Easter is primarily a religious holiday, there's no denying that it has also inspired a wide range of innovative inventions. In this spirit, we're taking a look at some of the most famous Easter-related patents that have made their way through the patent system.
Famous Easter-Related Patents 
Take a look at these interesting Easter patents, as you prepare to celebrate the holiday!
1. "Hinged Plastic Easter Egg": US Patent No. 4,124,135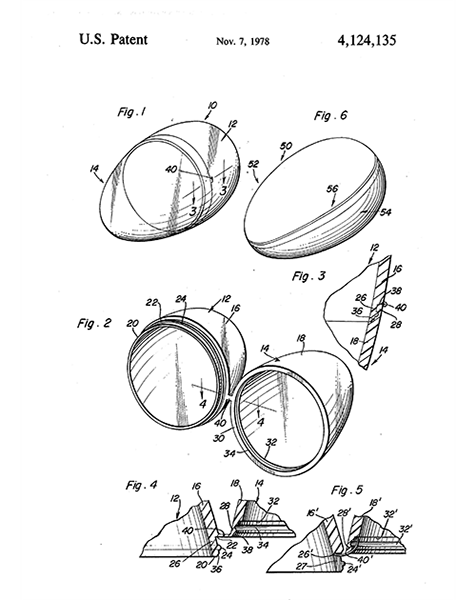 The hinged plastic easter egg was patented in 1978 by Erwin and Donald Weder. This revolutionary design proves to be helpful when it comes to keeping track of the other side of the egg!
2. A "Set of toy bunny Easter egg ears": US Patent D703,277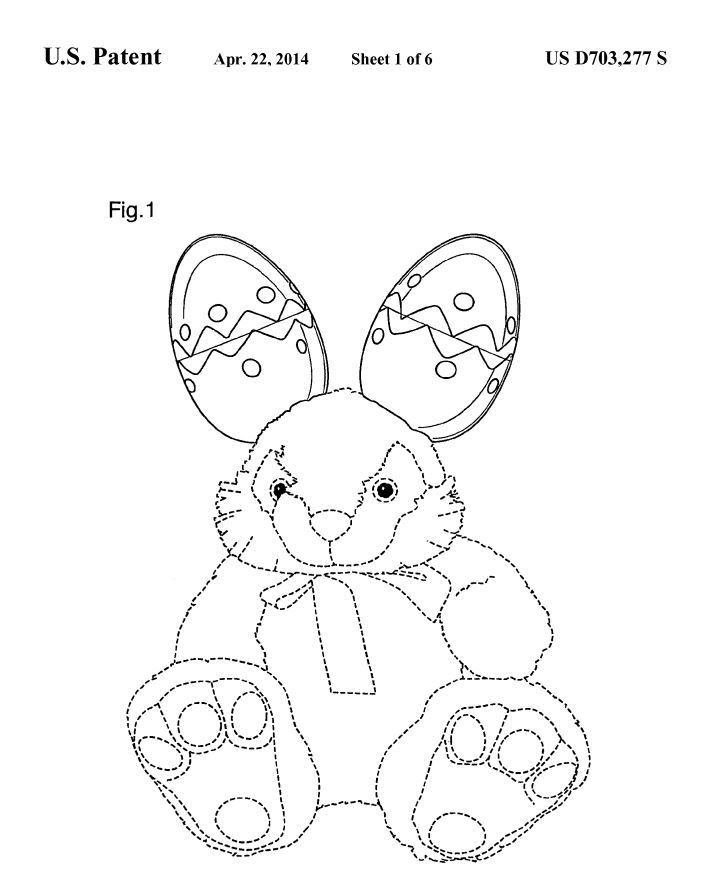 A man named Brad Scott was granted the patent in 2014 for his new design for "toy bunny Easter egg ears."
3. "Egg Decorating Kit" US Patent No. 9,4446,623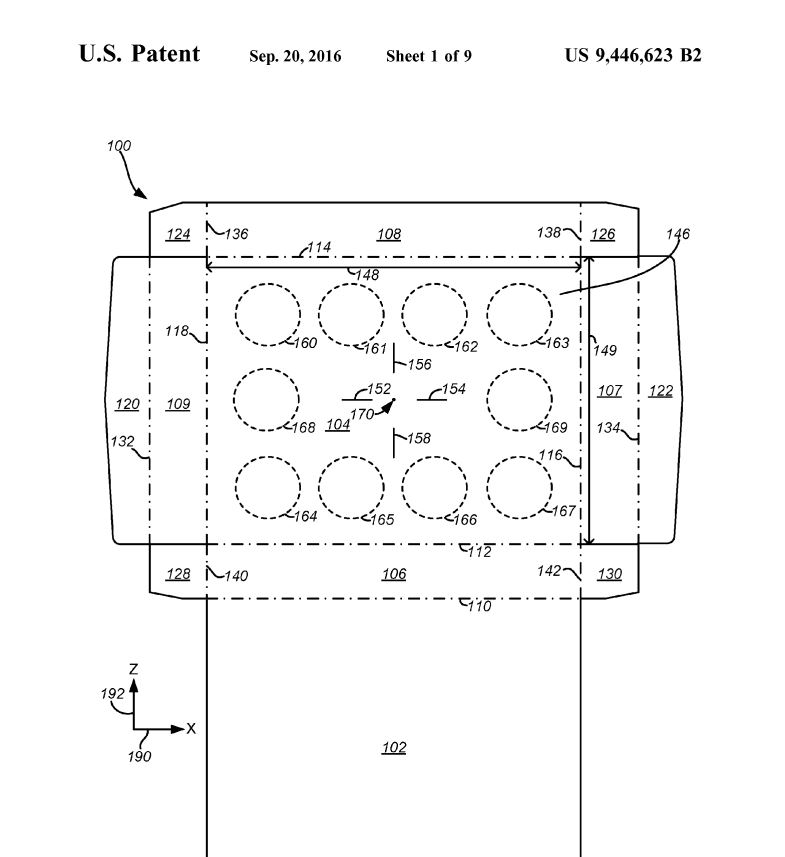 Allison Black patented the egg decorating kit in 2016. Black's kit includes a variety of different decorating accessories. For many, decorating eggs is a family tradition.
Inventors have long been inspired by the Easter holiday, using their creativity to enhance our celebrations.  May your Easter be filled with joy, laughter, and an appreciation for the egg-straordinary world of patents!
---
Suiter Swantz IP is a full-service intellectual property law firm providing client-centric patent, trademark, and copyright services. If you need assistance with an intellectual property matter and would like to speak with one of our attorneys, please contact us at info@suiter.com.