Roses have always been associated with Valentine's Day, but who knew they were also significant in patent history? Red is the most common rose color given at Valentine's Day, and long-stemmed roses are hybrid tea roses. There is always a chance that the red roses that you give or receive this Valentine's Day are patented.
The first plant patent ever granted was to a Mr. Henry F. Bosenberg in 1931, roughly a year after plant patents became legal. Mr. Bosenberg intended to lengthen the amount of time that a climbing rose would bloom to match the longer blooming period of non-climbing roses.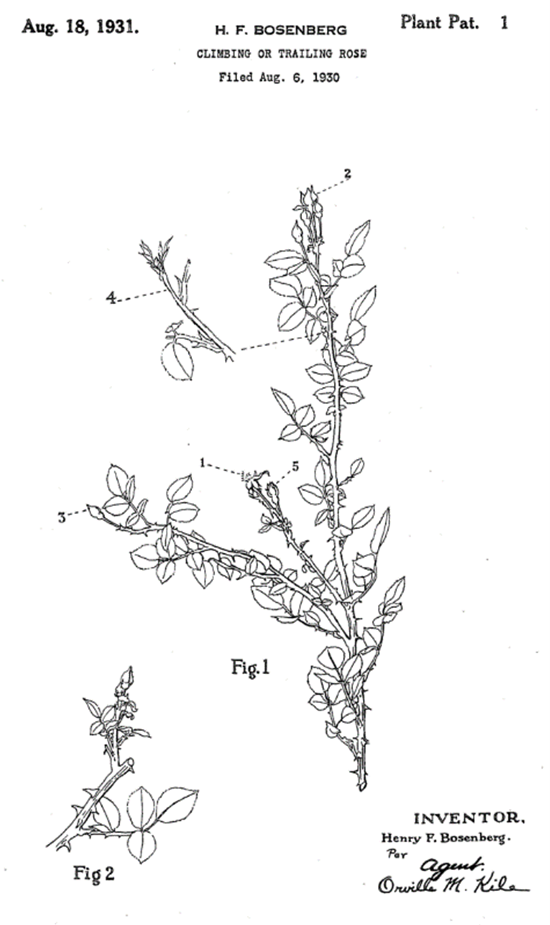 Ralph Moore invented the red miniature rose in 1976 called "My Valentine." This plant relates to a distinct variety of hardy, dwarf, bush type rose plant of the miniature class. (Plant Patent 3,935)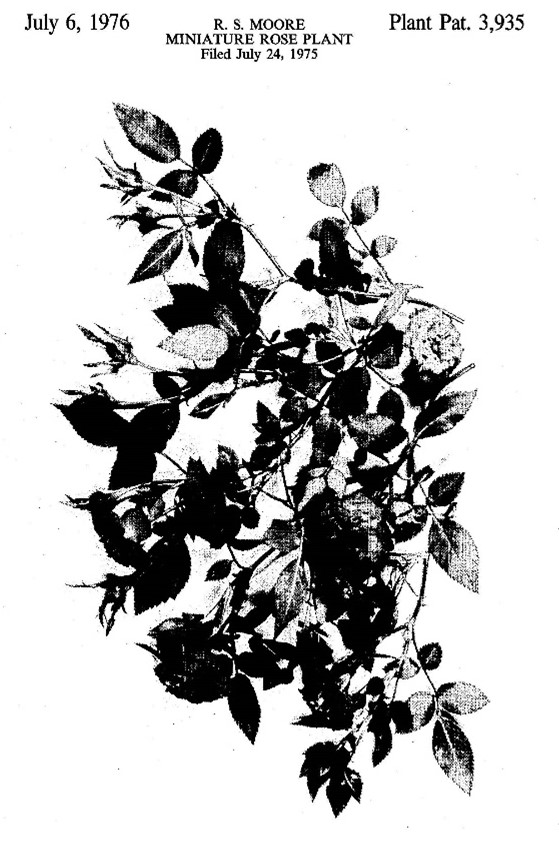 Another famous patented rose is "Peace," for which a patent was granted on June 15, 1943 to French horticulturist Francis Meillard. Available in the United States since 1945, the rose has graced gardens worldwide and continues to be easily found at garden centers. (Plant Patent 591)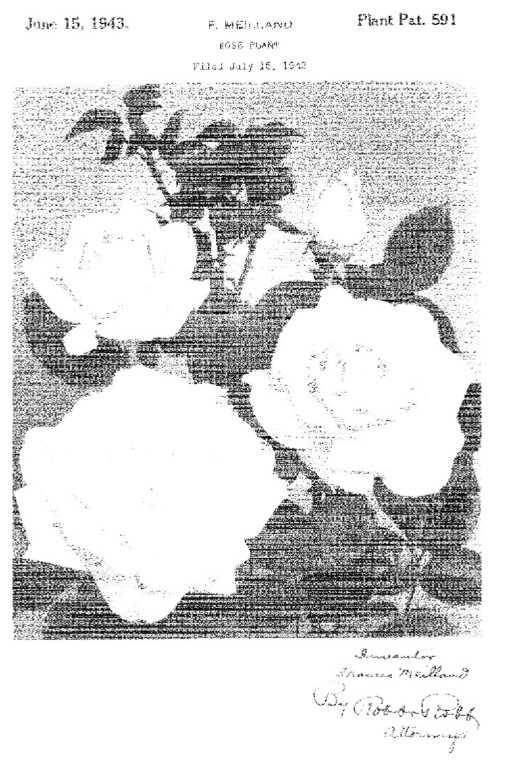 One of the most beautiful garden roses gets its name from a silver screen queen. Rosa 'Marilyn Monroe' appeared on the garden scene in 2002. The flower, which produces pale apricot blooms and glossy, deep green leaves, is a showy garden planting. (Plant Patent 14,398)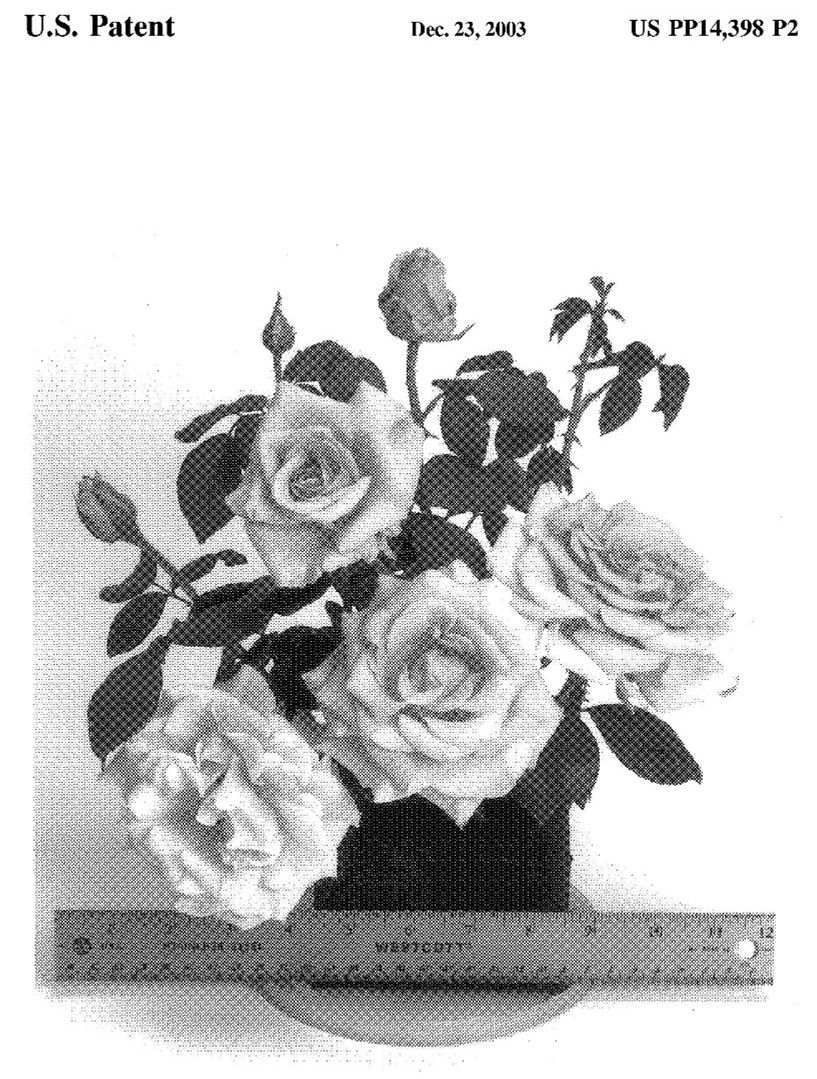 ---
Suiter Swantz IP is a full-service intellectual property law firm providing client-centric patent, trademark, and copyright services. If you need assistance with an intellectual property matter and would like to speak with one of our attorneys, please contact us at info@suiter.com.