It's that time of year again when ghosts and ghouls go bump in the night and trick or treaters hunt for candy and costumes.
While Intellectual Property may not the first phrase that comes to mind when thinking of Halloween celebrations, there are patents for every occasion – even the spookiest ones. Below is a list of some our favorite bizarre and wacky Halloween patents.
1. Halloween Treat Carrier – U.S. Patent No. 6,619,810
An illuminated candy carrier is provided for use by children on Halloween. A large bucket-shaped container is formed in the shape of various Halloween items such as a jack-o-lantern, a ghost or a vampire. At the base or bottom of the container is a battery holder and a flashlight bulb. A series of flashing lights are located in the handle and are electrically connected to the same battery pack and switch. When activated, the carrier produces a glowing effect throughout the container. While the lights help give the creation a spooky glow, it also helps to increase the visibility of the child carrying it on a darkened street.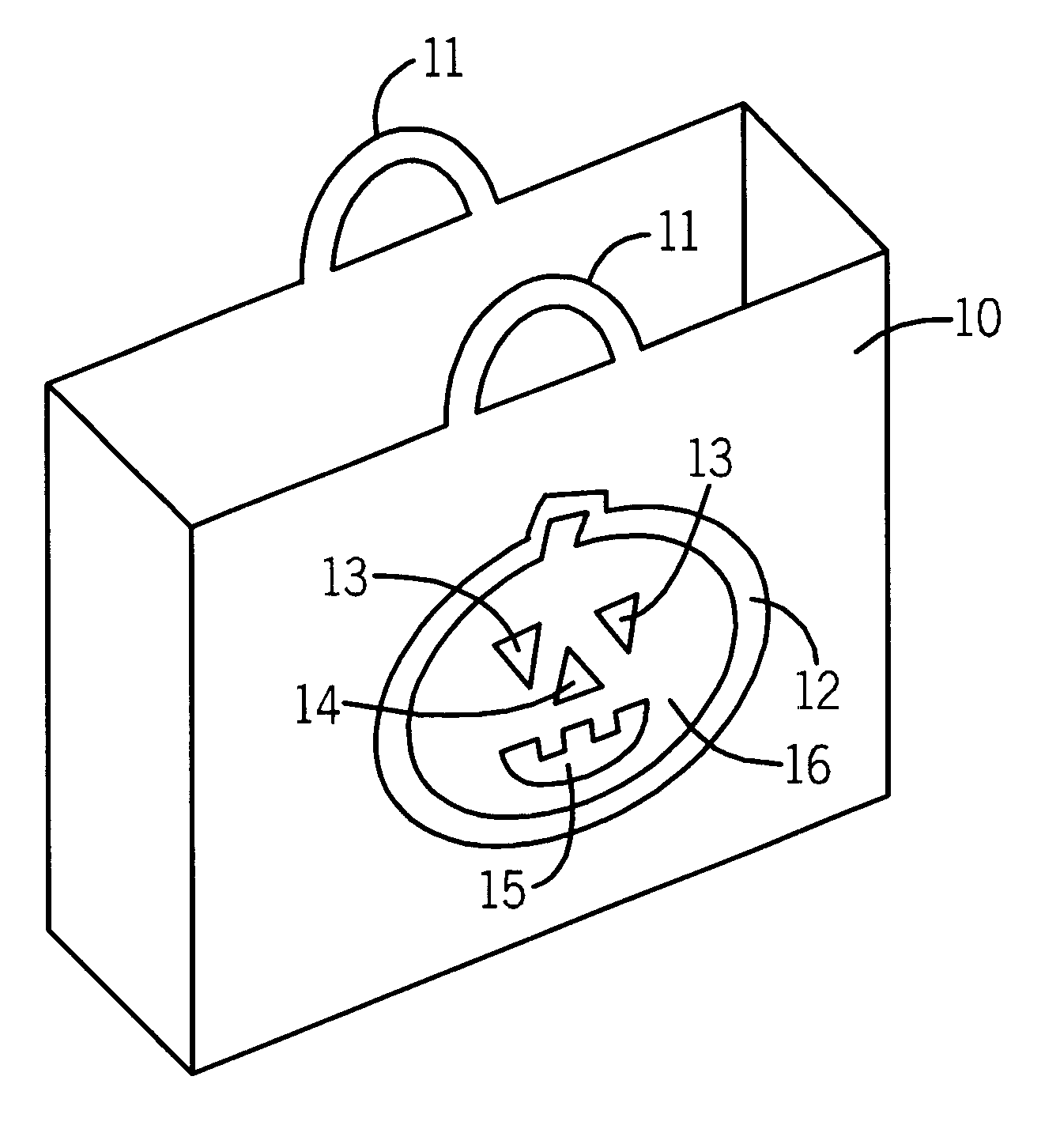 2. Temporary Fang – U.S. Patent No. 5,547,381
In 1996, inventor Donald Nutting received a patent for his creation of a temporary fang and the method for attaching it to an actual tooth. The tooth cap has a front side and a back side which form a tip at the end.  A hole on the backside of allows the fang to easily be secured in place. This accessory adds another element of spooky to any costume.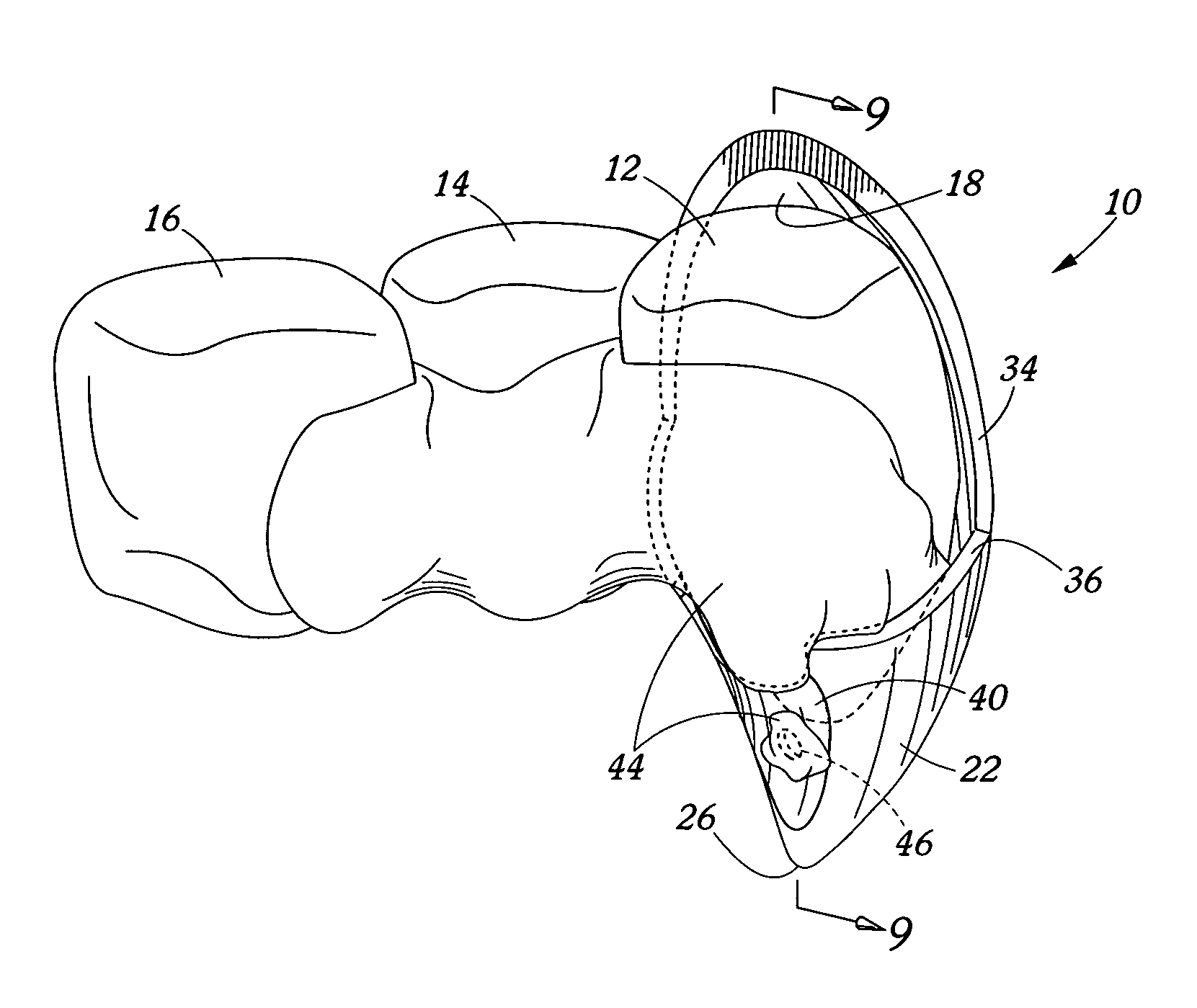 3. Climate Adaptive Halloween Costume – U.S. Patent No. 6,904,612
Depending on where you live, it can get chilly during a night of trick or treating. This three-layered costume is insulated to keep kiddos warm during the night. Insulating material is disposed throughout the costume. While the two other layers serve as ventilation and the overall design of the costume.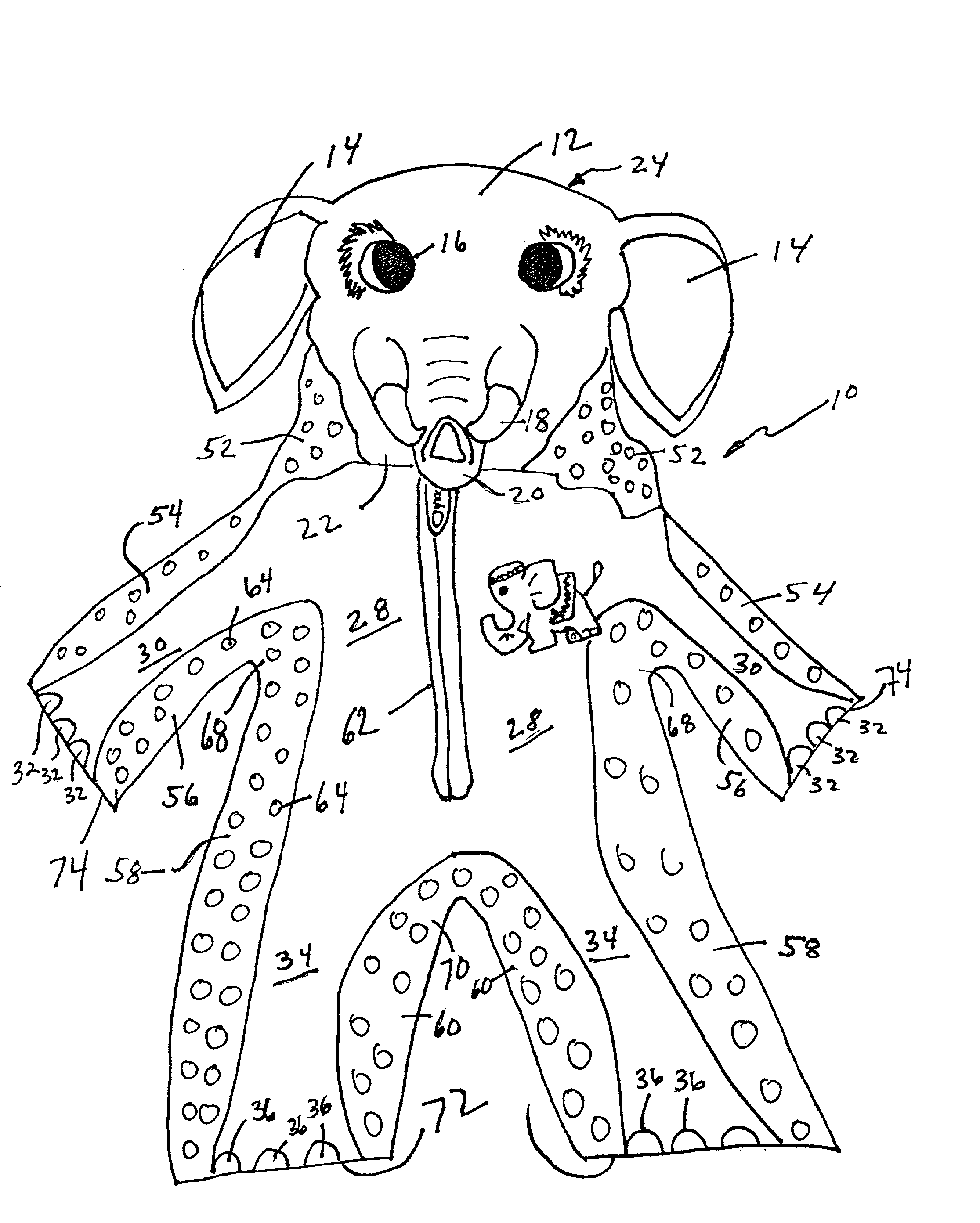 Whether you will dawn a costume of your own or sit back and eat handfuls of candy, we at Suiter Swantz want to wish you a Happy Halloween!
---
Suiter Swantz IP is a full-service intellectual property law firm providing client-centric patent, trademark, and copyright services. If you need assistance with an intellectual property matter and would like to speak with one of our attorneys, please contact us at info@suiter.com.