Chad W. Swantz Teaching Patent Law at Creighton University School of Law.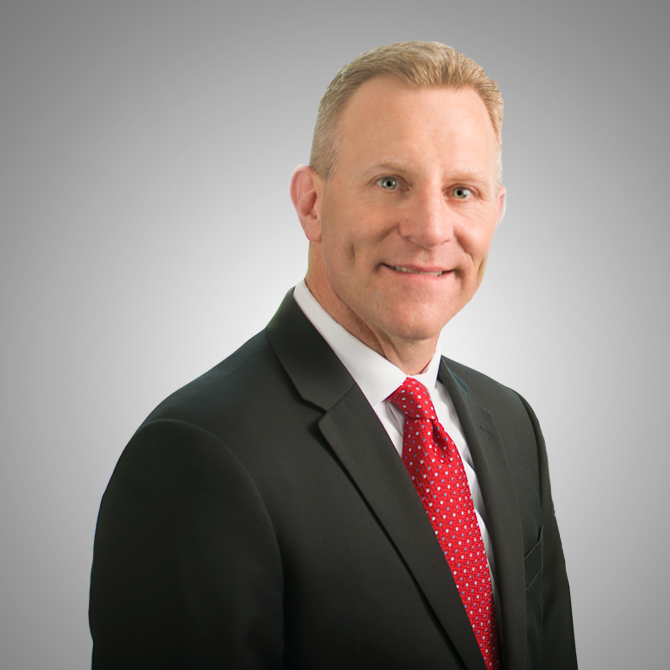 Suiter Swantz IP Co-Owner and Patent Attorney, Chad W. Swantz, has been named Adjunct Professor at Creighton University School of Law and is teaching Patent Law at the law school during the 2023 spring semester.
This will mark Chad's first semester of teaching Patent Law at Creighton University. Chad is eager to teach fundamental patent law principles and practical techniques to his students.  Chad took over the reins from Sean Suiter, who taught Patent Law for 23 years.
Chad holds an undergraduate degree in Electrical Engineering, a Master's in Business Administration, and received his Juris Doctor from the University of Nebraska College of Law. Additionally, Chad is admitted to the Nebraska Supreme Court and the U.S. District Court of Nebraska and is also registered to practice before the United States Patent and Trademark Office.
---
Suiter Swantz IP is a full-service intellectual property law firm providing client-centric patent, trademark, and copyright services. If you need assistance with an intellectual property matter and would like to speak with one of our attorneys, please contact us at info@suiter.com.