The work of inventors has shaped our society, fueled our economy and improved our lives. National Inventor's Month is observed each year in May and was founded as a way to promote the positive image of inventors and the contributions they make.
The United Inventors Association of the USA, The Academy of Applied Science and Inventors' Digest magazine first founded the month-long celebration in 1998. With only about 7 percent of inventors under the age of 26, Suiter Swantz IP is highlighting a few that are helping pave the way for the future of innovation and technology.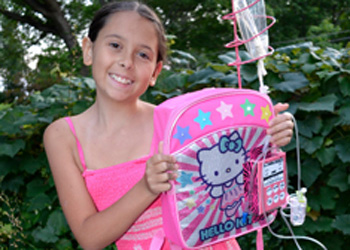 An 11-year-old's fight with cancer led her to create a life-changing device for kid's battling pediatric cancer. After Kylie was diagnosed with rhabdomyosarcoma, a connective tissue cancer, she was inspired to create a pediatric IV backpack: a wearable, portable IV machine for kids receiving chemotherapy or transfusions.
Kylie's creative backpack design was entered into the Connecticut Invention Convention in 2014. At the convention, her invention won the Patent Award, which allowed her design to be sent to the U.S. Patent and Trademark Office. 
Her product can hopefully provide mobility, independence and freedom to pediatric oncology patients. Right now, Kylie is working toward creating a prototype for the product.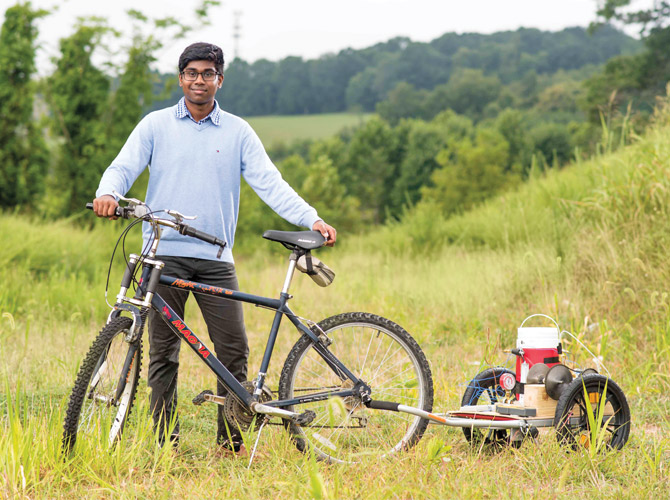 In developing countries, having a vaccine available isn't always enough. When vaccines are being transported between cities and rural towns, the vaccines risk losing their effectiveness as their temperature changes.
At the 2015 Google Science Fair, the 15-year-old won the LEGO Education Builder Award for VAXXWAGON, a portable refrigeration system. The system can keep consistent temperature while being pulled by people or animals.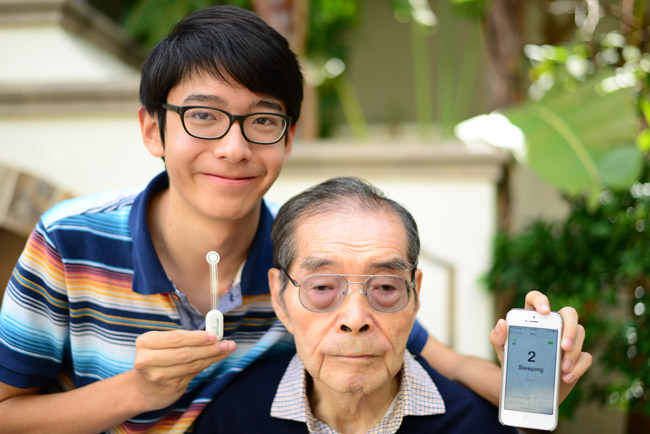 Kenneth Shinozuka created the SafeWander button, an invention that prevents falls and injuries from patients or elderly relatives. The button clips onto clothes and monitors activity through a mobile app. The data collected is stored through the app and can be used as real-time updates on the patient's condition.
The product won Shinozuka $50,000 and the Scientific American Science in Action Award in 2014. He was also selected as a finalist in the Google Science Fair that same year, at just 15 years old.
Today, he's the founder of SensaRx, a start-up focusing on integrated healthcare technology.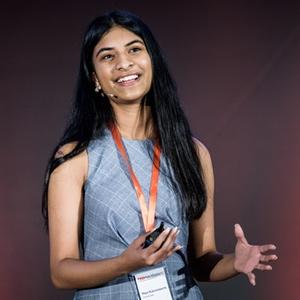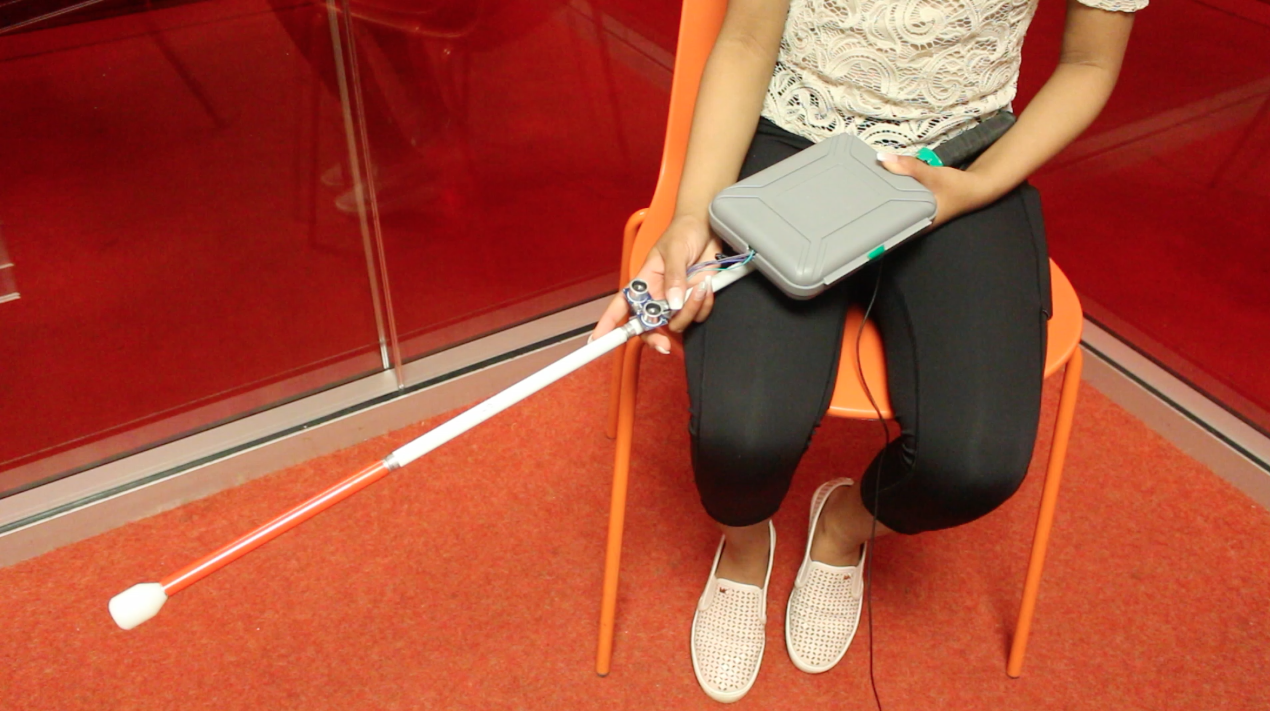 At 14-years-old, Riya engineered a device called the SmartCane to be used for those visually impaired. The cane can sense wet surfaces and other obstacles, vibrating to alert the user to treacherous situations. GPS navigation gives directions using patterned vibration and audio. Additionally, an emergency button acts as a lifeline to emergency responders.
Riya is now 16 and the SmartCane effort has more than $83,000 in funding. Riya's team hopes to one day distribute the product through the Canadian National Institute for the Blind.
These young innovators, are using their imaginations to invent new solutions to problems faced by people around the world. As National Inventors Month comes to a close, Suiter Swantz IP commends youth participation in STEM.
---
Suiter Swantz IP is a full-service intellectual property law firm providing client-centric patent, trademark, and copyright services. If you need assistance with an intellectual property matter and would like to speak with one of our attorneys, please contact us at info@suiter.com.