International Women in Engineering Day celebrates the outstanding achievements of women engineers around the world.
The science of engineering has been responsible for countless developments, many of them created by women. We would like to take this opportunity to showcase some iconic women who have paved the way for others in engineering fields.
 Ellen Ochoa, NASA Engineer 
Ellen Ochoa joined NASA in 1988 as a research engineer at Ames Research Center and moved to Johnson Space Center in 1990 when she was selected to be an astronaut. She became the first Hispanic woman to go to space when she served on the nine-day mission on the Discovery space shuttle in 1993. She has since flown to space four times and has logged over 1,000 hours in orbit. Her career with NASA led her to be the Ochoa the 11th director of the Johnson Space Center, making her the center's second female director.
As a research engineer, Ochoa investigated optical systems for performing information processing. Her work has led her to be the author of several technical papers and a co-inventor on three patents, one of them being an optical inspection system. She has been recognized with NASA's highest award, the Distinguished Service Medal.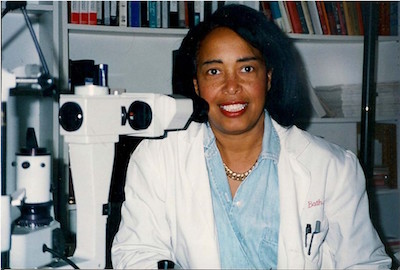 Patricia Bath, Medical Engineer
In medical school, Patricia Bath, took a special interest in combating preventable blindness in unserved populations. In the early 1980s, her work with cataract patients and her related research led her to envision a method of using laser technology to remove cataracts.
In 1981, Bath invented the Laserphaco Probe, a tool used during eye surgery to correct cataracts. Bath's invention was more precise, less invasive, and less risky than previous devices. She later became the first black female doctor to receive a medical patent for the surgical tool. Beyond her invention and research, Bath became a co-founder of the nonprofit American Institute for the Prevention of Blindness. The organization advances optic health through grass-root screenings, treatments, and education.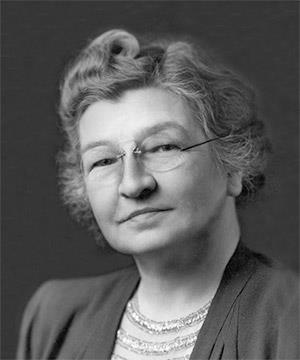 Edith Clarke, Electrical Engineer
Pioneering female electrical engineer, Edith Clarke, invented a graphical calculator that simplified the calculations to determine the electrical characteristics of long electrical transmission lines. Additionally, she developed mathematical methods that simplified and reduced the work of electrical engineers.
Between 1923 and 1945, she published 18 technical papers, two of them winning awards. She spent the end of her career being the first female electrical engineering professor at the University of Texas at Austin.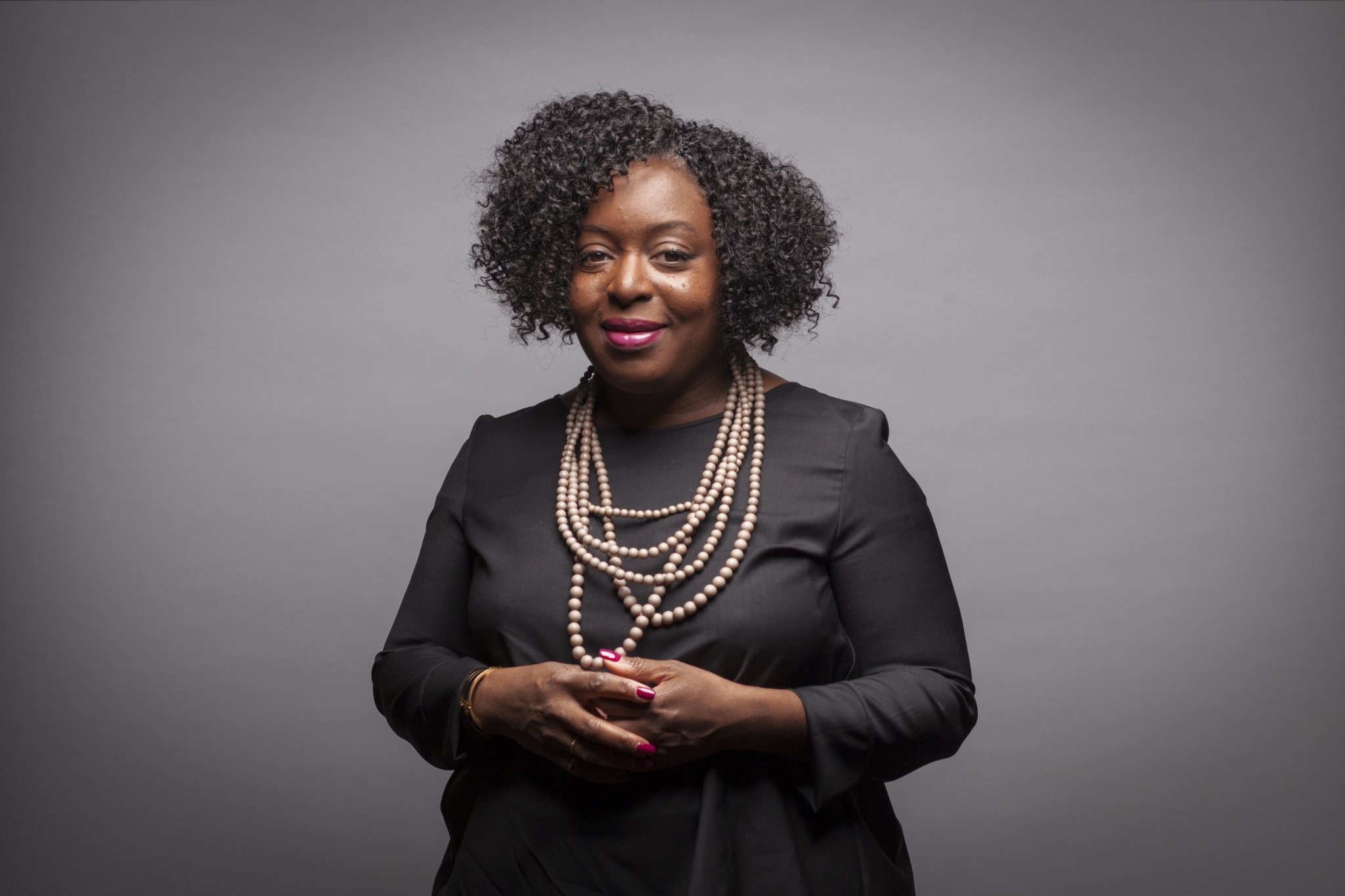 Kimberly Bryant, Electrical Engineer
As a young girl, Kimberly Bryant developed a passion for math and science. Bryant held a professional career in the pharmaceutical and biotech industries as an engineering manager. However, she wanted to change the future for girls of color interested in the technology field.
In 2011, Bryant created Black Girls Code. The organization aims to change the face of technology by introducing programming and technology to a new generation of computer coders. Since it's creation, Black Girls Code is now an international organization with seven chapters spanning across the United States and into South Africa. In 2015, Black Girls Code had nearly doubled in size.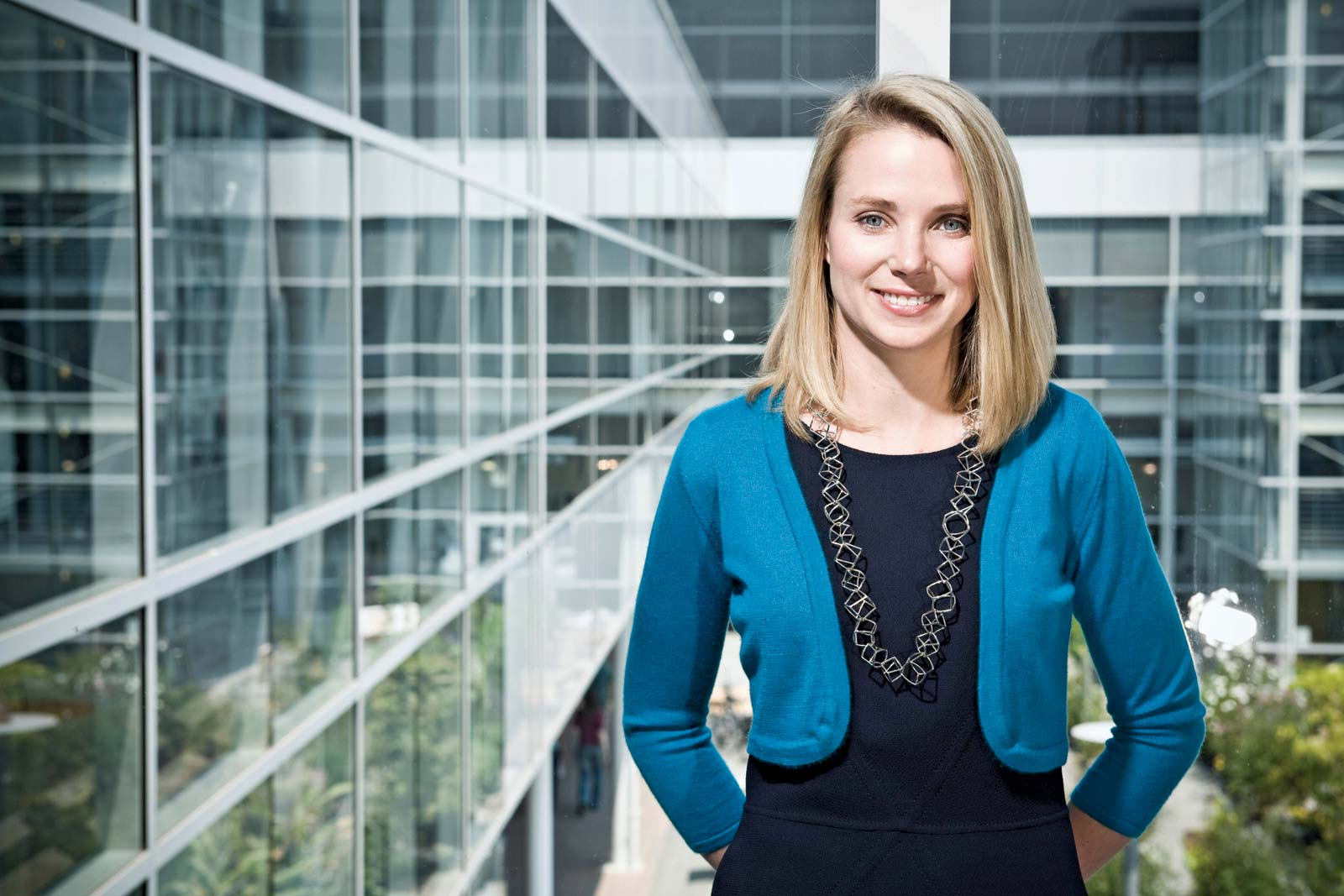 Marissa Mayer, Software Engineer 
Marissa Mayer, a software engineer and businesswoman, has greatly influenced the development of Google Inc and Yahoo! Inc.
At Google, Mayer designed the search interface of the search engine's homepage. She was credited with increasing the number of daily searches from a few hundred thousand to more than a billion. Other services she contributed to include Gmail, Google Chrome, and Google Earth. Additionally, Mayer helped create a number of patented inventions, including a program that searches saved articles.
In 2012, Mayer signed on to Yahoo! to help revitalize the company, including the redesign of the company's homepage.  She continues to serve on the boards of nonprofit and for-profit enterprises.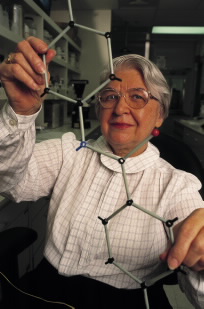 Stephanie Kwolek, Chemical Engineer
While Stephanie Kwolnek had her eye on going to medical school, she realized she had a stronger interest in polymer research and was determined to find the next generation of fibers that could withstand extreme conditions. Her research led her to discover industrial fibers that today protect and save thousands of lives. Most notably, the fibers are used in bulletproof vests, helmets, and protective gloves.
She headed polymer research at DuPont's Pioneering Lab until her retirement in 1986. To encourage the next generation of chemists, Kwolnek served as a mentor for other women scientists and participated in programs that introduce young children to science.
For more details and ways to celebrate International Women in Engineering Day visit the INWED's website.
---
Suiter Swantz IP is a full-service intellectual property law firm providing client-centric patent, trademark, and copyright services. If you need assistance with an intellectual property matter and would like to speak with one of our attorneys, please contact us at info@suiter.com.