American innovation is rich with the contributions and influence of many Black inventors and STEM professionals.
Get to know these notable Black inventors, pioneers and their technological and social advancements.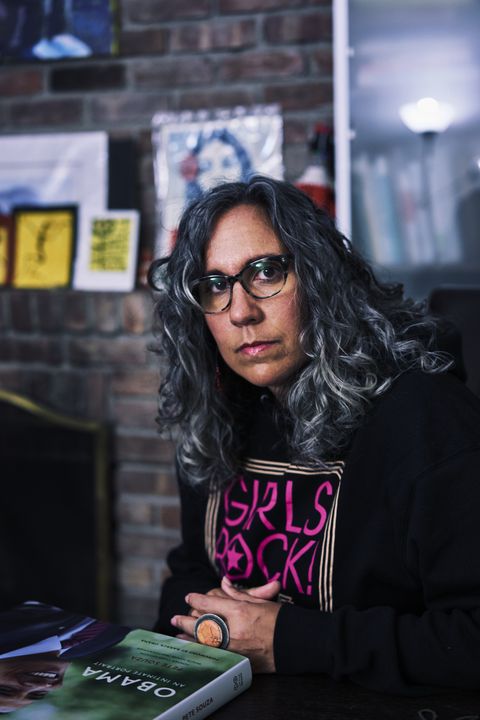 Lisa Gelobter
Lisa Gelobter is a computer science guru. In 2017, she founded tEQuitable, an independent, confidential platform to address issues of bias, harassment, and discrimination. Additionally, she has contributed to several Internet technologies, including Hulu and the framework for GIF images. In 2015, she began working at the White House where she redesigned and improved  Healthcare.gov, the website used to enroll Americans in health insurance coverage under the Affordable Care Act.  This involved reducing the redundancy of individual pages and making the application process more efficient.
Most recently, she worked in the White House as its Chief Digital Service Officer with the United States Department of Education. Gelobter served on the team that reconfigured the U.S. Department of Education's College Scorecard to provide users with comparative data of higher education institutions. Her improvements have helped students make decisions on which college is their best fit based on metrics of cost, graduation rate and employment rate.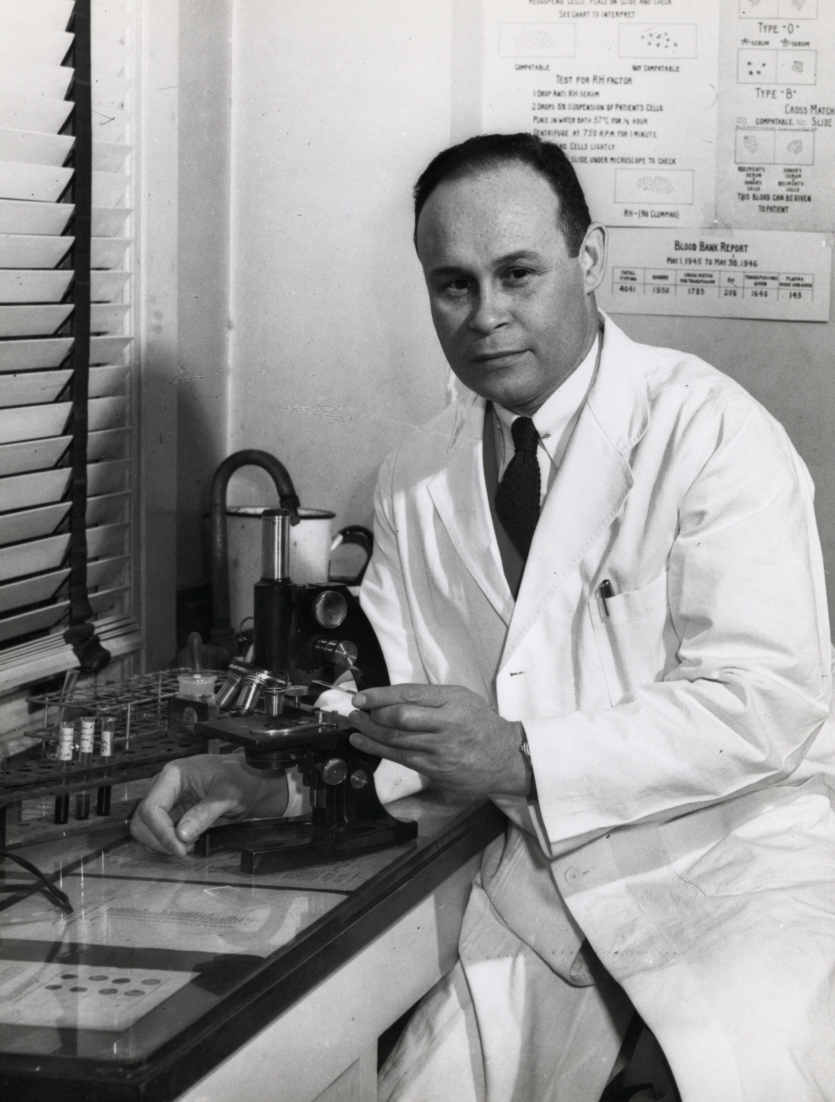 Charles Richard Drew
In a racially divided America, Dr. Charles Drew became of the most important scientists of the 20th century. Dubbed the "Father of the Blood Bank" by the American Chemical Society, he was a pioneer in discovering effective ways to preserve blood plasma during World War II. Drew not only saved thousands of lives, but innovated the nation's blood banking process and standardized procedures for long-term blood preservation and storage techniques. Many of these methods were later adapted by the American Red Cross.
In 1944, the National Association for the Advancement of Colored People honored Drew with its 1943 Spingarn Medal for "the highest and noblest achievement" by an African-American. The award was given in recognition of Drew's blood plasma collection and distribution efforts.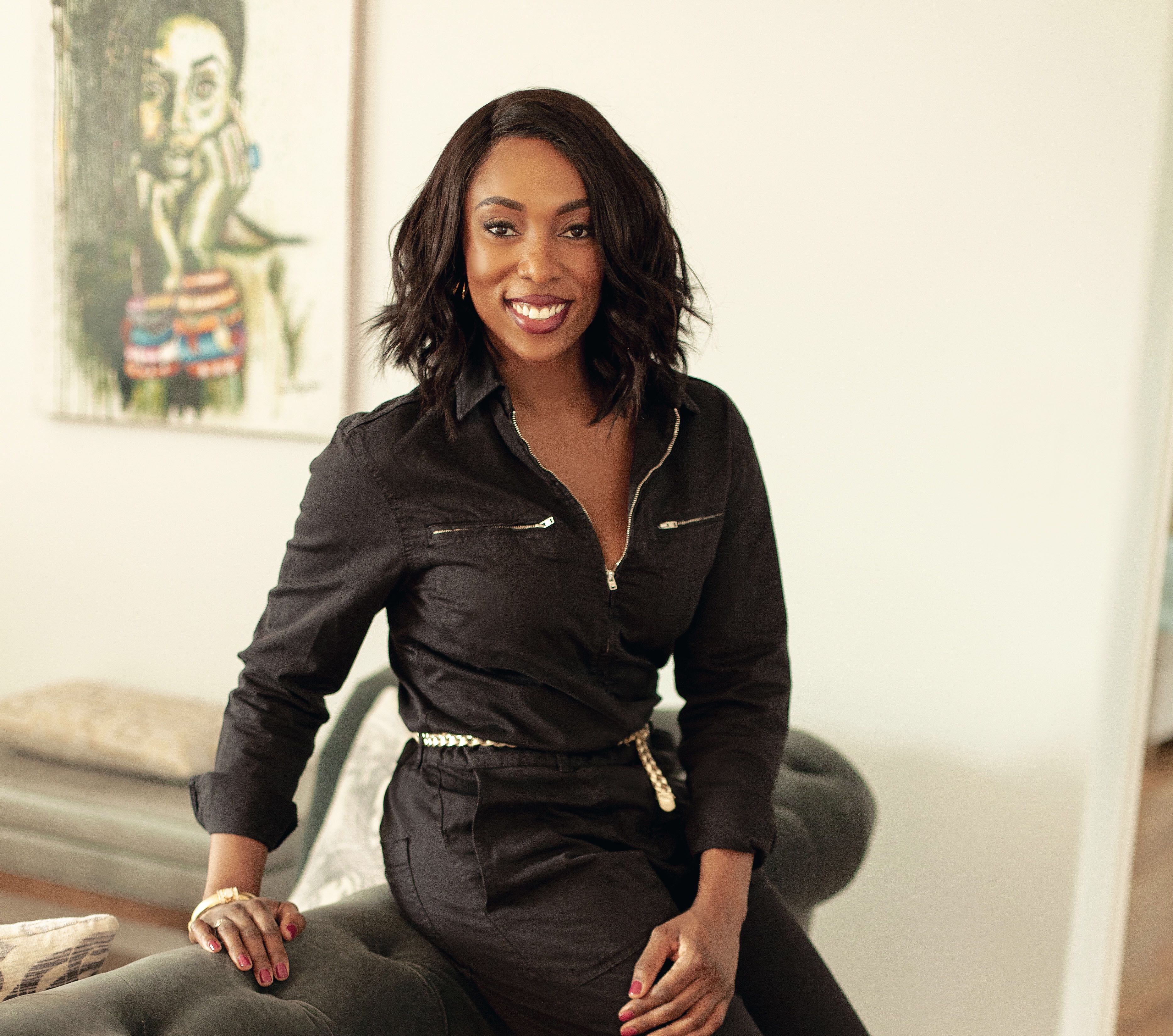 Jessica O. Matthews 
Jessica O. Matthews is a lot of things: a Harvard graduate, an American, a Nigerian, a Black woman, an inventor, and a CEO. At 19, she invented the Soccket, an energy-harnessing soccer ball that, after a few hours of play, stores energy for later uses. At its conception, Matthews was hopeful that the hybridized soccer ball would offer a replacement for the kerosene lamps which her family in Nigeria relied upon. The invention received praise from many, including President Barack Obama and Bill Gates.
At 22, she founded Uncharted Power. Headquartered in Harlem, the power technology company designs and implements renewable power structures across the globe. In 2020, the company announced its first U.S. sustainable infrastructure pilot in Poughkeepsie, NY. The system plans to convert the City of Poughkeepsie's sidewalks and roads into an industrial IoT platform that streamlines the deployment and management of critical infrastructure, from power grids and broadband to sidewalks and water pipes. With more than 12 patents and patents pending, Matthews and Uncharted Powers continue to bridge the smart grid and smart city gap.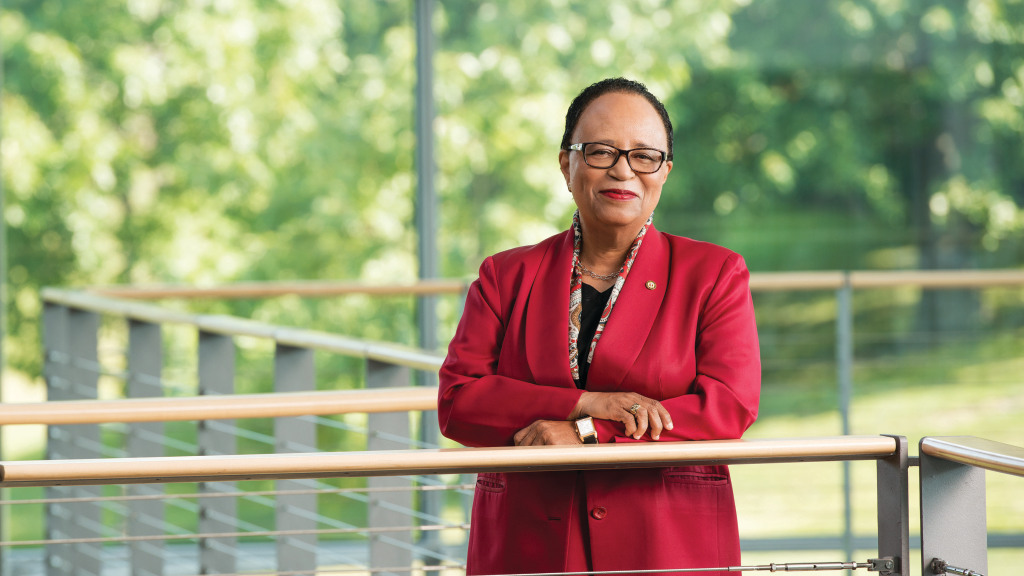 Shirley Ann Jackson
Shirley Ann Jackson arrived at Massachusetts Institute of Technology (MIT) in the fall of 1964 as one of just a handful of Black students in her undergraduate class. Her nine years spent at MIT, an undergraduate and graduate student studying physics, she later became the first African-American woman to receive a PhD from the university.
While working at Bell Laboratories, Dr. Shirley Jackson conducted experiments in theoretical physics to foster advances in telecommunications research. Her breakthrough basic scientific research that enabled others to invent the portable fax, touch tone telephone, solar cells, fiber optic cables, and the technology behind caller ID and call waiting. Additionally, she chaired the U.S. Nuclear Regulatory Commission and co-chaired President Obama's President's Intelligence Advisory Board. Since 1999, Jackson has been president of Rensselaer Polytechnic Institute, the oldest technological research university in the United States.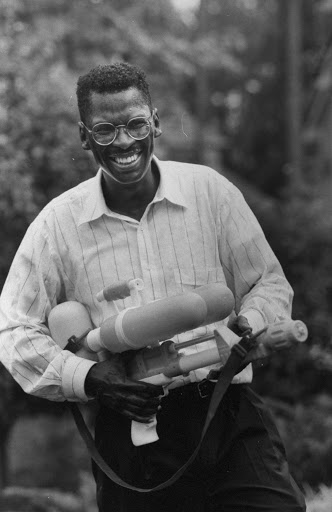 Lonnie Johnson
Lonnie Johnson, a former Air Force and NASA engineer, invented the top selling water toy of all time – The Super Soaker. During his time at NASA, Johnson worked on the Galileo mission to Jupiter, the Mars Observer project, and the Cassini mission to Saturn. He earned multiple awards from NASA for his spacecraft control systems In 1989, Johnson formed his own engineering firm and licensed the Super Soaker water gun. Two years later, the Super Soaker, generated over $200 million in retail sales, and became the number one selling toy in America. Currently, Johnson holds over 100 patents and is the author of several publications on spacecraft power systems.
While we continue to honor and celebrate Black inventors, we must also recognize the barriers many have faced. Historically, the U.S. patent system has been very difficult for Black inventors to access due to a lack of resources. Throughout history, the patent system wasn't available to much of the Black population, stymieing their participation. Many of those effects still linger. Harvard University researchers found in 2018 that whites are over three times more likely to become inventors as Blacks. The Information Technology and Innovation Foundation found African Americans, while making up 13% of the U.S.'s native-born population, comprised less than 1% of the U.S.-born innovators it surveyed.
As America looks forward, we must strive toward an inclusive, diverse and accessible patent system.
---
Suiter Swantz IP is a full-service intellectual property law firm providing client-centric patent, trademark, and copyright services. If you need assistance with an intellectual property matter and would like to speak with one of our attorneys, please contact us at info@suiter.com.