Jonah Clark joins Suiter Swantz IP as a technical advisor and law clerk.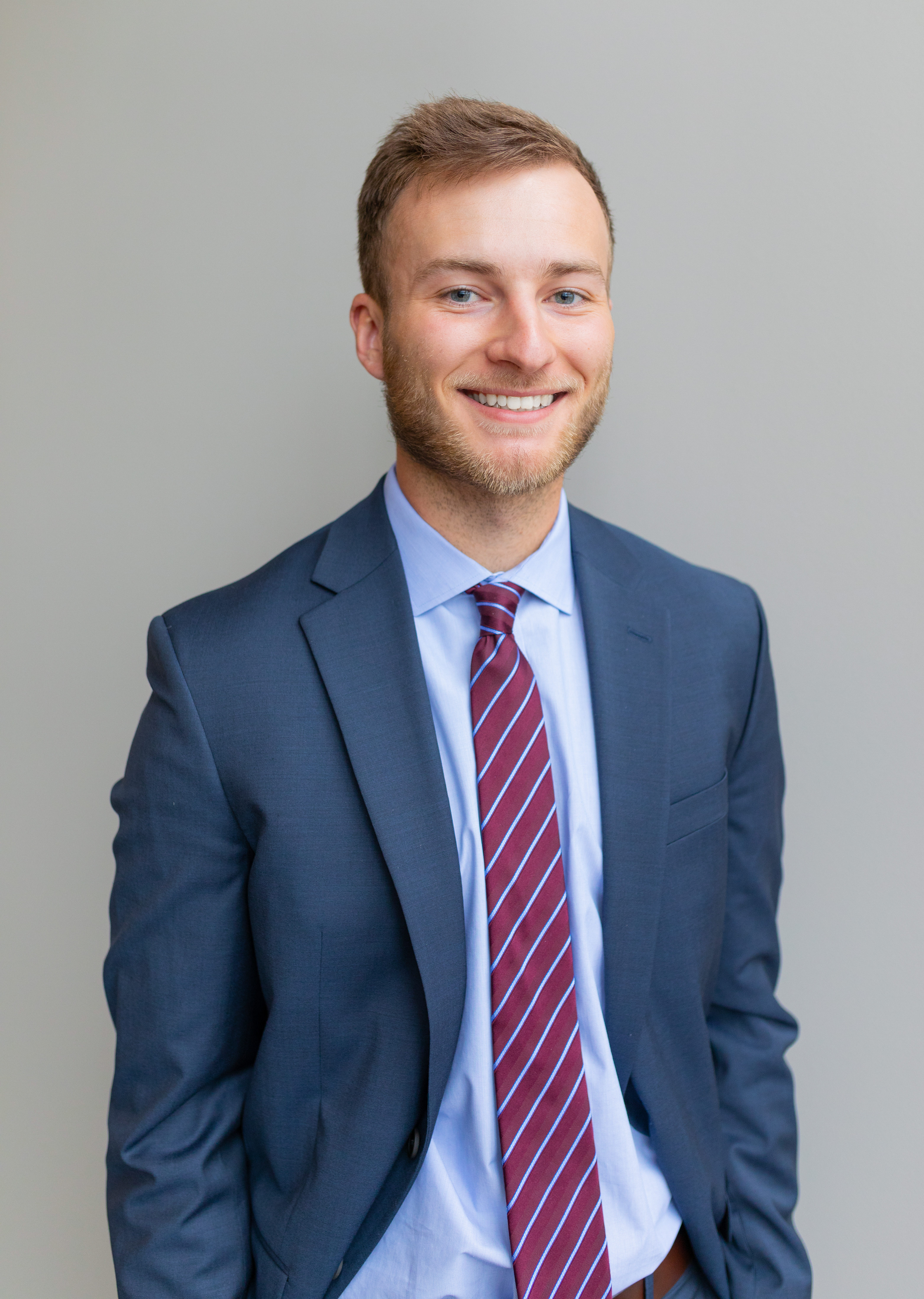 Jonah Clark holds a B.S. in industrial engineering and a minor in business from Iowa State University. Jonah currently attends the University of Nebraska College of Law and is expected to receive his Juris Doctor in May 2022.
Additionally, Jonah is a member of the DTP Legal Fraternity, the Student Bar Association, and was selected to be Vice President of the Nebraska Christian Legal Society.
Outside of the office, Jonah enjoys being outdoors and traveling. He also spends time playing tennis, golf, and basketball.
---
Suiter Swantz IP is a full-service intellectual property law firm providing client-centric patent, trademark, and copyright services. If you need assistance with an intellectual property matter and would like to speak with one of our attorneys, please contact us at info@suiter.com.